Here's What's Happening at JETAA Toronto: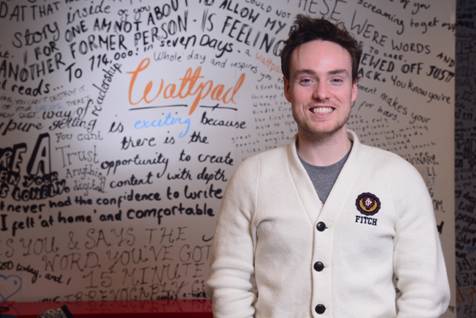 Introducing: Kevin Callahan
Kevin is a seasoned business professional with expertise in digital, mobile, and e-commerce. His passion is inventing new, more powerful and profitable products. He has a successful track record in both large and small organizations where he speaks client, tech, marketer, designer, MBAese, concerned stakeholder, and difficult client, in order to navigate ambiguity and increase efficiency.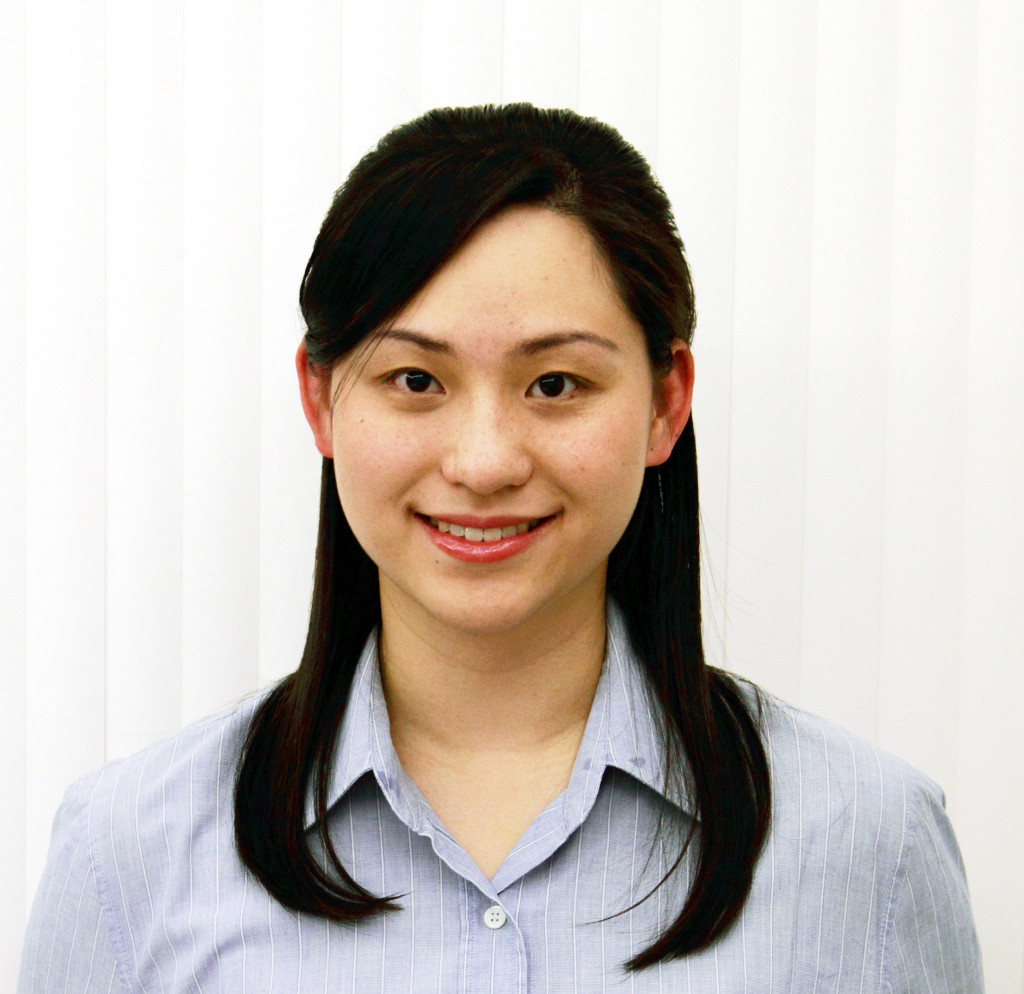 Introducing: Natalie Chan
Natalie Chan attended the University of Toronto, where she earned a Bachelor's degree as a Specialist in East Asian Studies.  After graduation, she followed her passion to Japan on the Japan Exchange and Teaching Programme, where she taught and lived in Ishikawa Prefecture for two years.
Since returning to Toronto, she has been actively involved in the Japanese community acting as a local ambassador to promote Japanese culture.  In her first job after returning from Japan, she brought her expertise and experience to The Japan Foundation, Toronto, where she worked to strengthen cultural exchange between Japan and Canada.  Now, Natalie continues to connect Japan and Canada as the Account Manager for the Japan Airlines Toronto office.  In her spare time, she loves to explore and travel to new places.  She may also know a place or two for good eats in Toronto.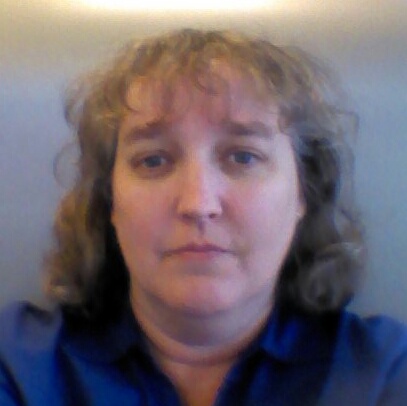 Introducing: Cathy Memah
Cathy Memah is the Manager, Donor Engagement and Administration for UNICEF Canada. Cathy started her career in International Development working in Indonesia for CARE International.  Her position was focused on helping to improve upland farming practices in communities on the border of a National Forest.  Upon returning to Canada, Cathy took on a fundraising role with UNICEF Canada in their School programme.  She has now been with UNICEF Canada for over 17 years working in both fundraising and administration.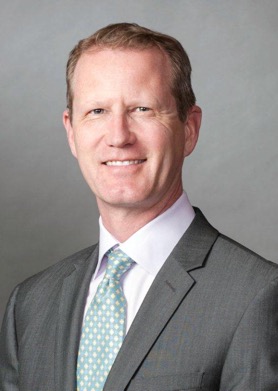 Introducing: David Rider
David Rider, our keynote speaker, is the Toronto Star's urban affairs feature writer, responsible for in-depth coverage of city hall and other facets of Toronto life. Before that Rider was city hall bureau chief, in charge of covering the Mayor Rob Ford administration. He has reported and edited for other Canadian and international newspapers, as well as Reuters News Service and the CBC. Rider was a 2013-14 Southam Journalism Fellow at the University of Toronto's Massey College and, from 1998 to 2000, taught English and foreign affairs at Sano Senior High School in Osaka Prefecture, Japan.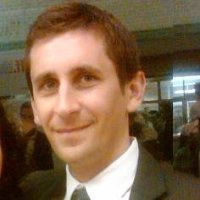 Introducing: Michael Munroe
Michael Munroe works in the Technology Finance area at a major Canadian bank. Prior to this position, he worked in assurance services at a global professional services firm. Mike has an undergraduate degree from Queen's University in Political Science, a Master of Business Administration from the Schulich School of Business, York University and is a Chartered Accountant. He is a Toronto Raptors fan who, in his spare time, uses his Excel skills to analyze basketball statistics for his fantasy basketball team.
To register for the Career Roundtable, click here.
For more information about the event, please go here, or head to our Facebook event page!