Here's What's Happening at JETAA Toronto: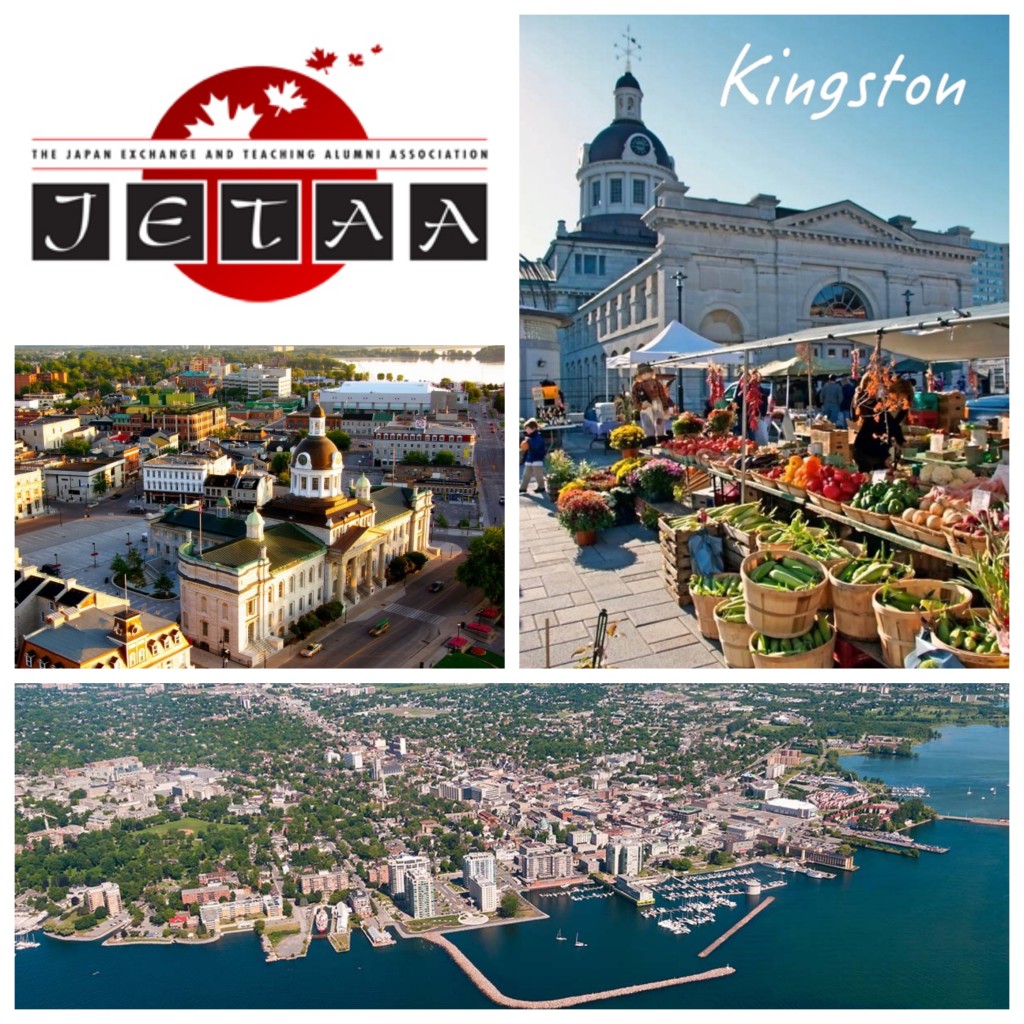 Hello JETAA members both in and outside the GTA! We're having our first ever Kingston, Ontario sub-chapter/inter-chapter event on Saturday, August 27th, and we would love for you to come out!
This is a joint initiative between JETAA Toronto and JETAA Ottawa, with the goal of bringing our chapters closer together, and giving JET alums from Ontario and Quebec the opportunity to meet up and network in a central location!
Missing those fun days that your entire school spent weeks preparing for? Wanting to experience all the fun and games, without the excruciating pain of diligent preparation? Put on your beach attire, your smile, and your unrelenting JET power, and join us on Saturday, August 20th for tons of games and fun!
There will be many different games that you can choose to participate in – and if you choose not to participate, you can sit back, relax, and cheer for your favourite team.
Date: Saturday, August 20th at 4 pm
Location: Meet at Jack Layton Ferry Terminal, 9 Queens Quay West
More details on our Facebook event page.
Whether you're a newly returned alumnus or have been back in Canada for awhile, come on out for a fantastic social night of board games, a time of reminiscing and growing closer to the JET Community back here.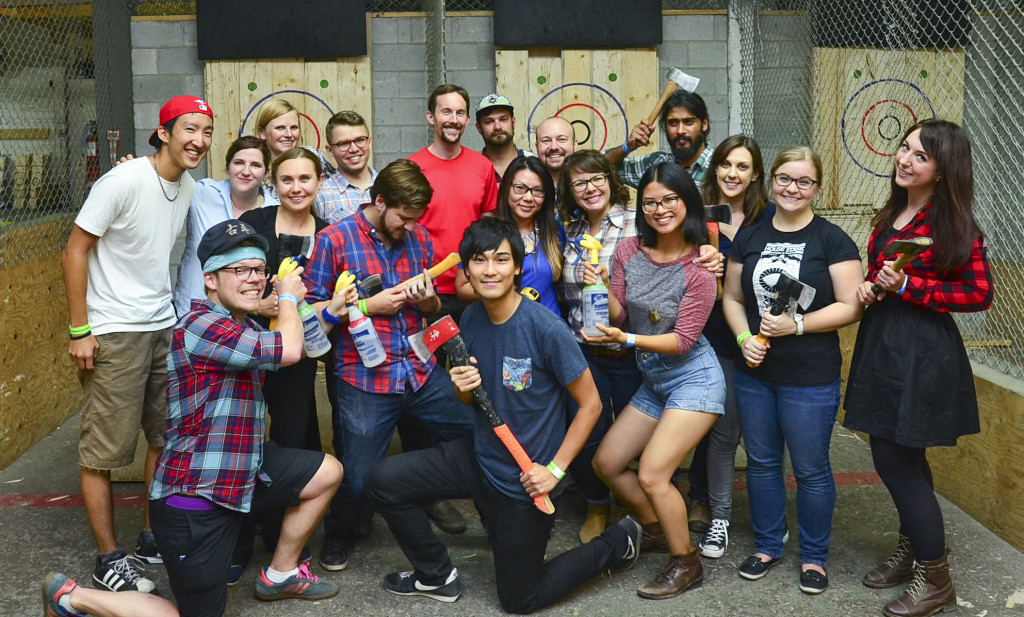 Save the date for one of JETAA Toronto's most popular and most fun events of the year: Axe Throwing!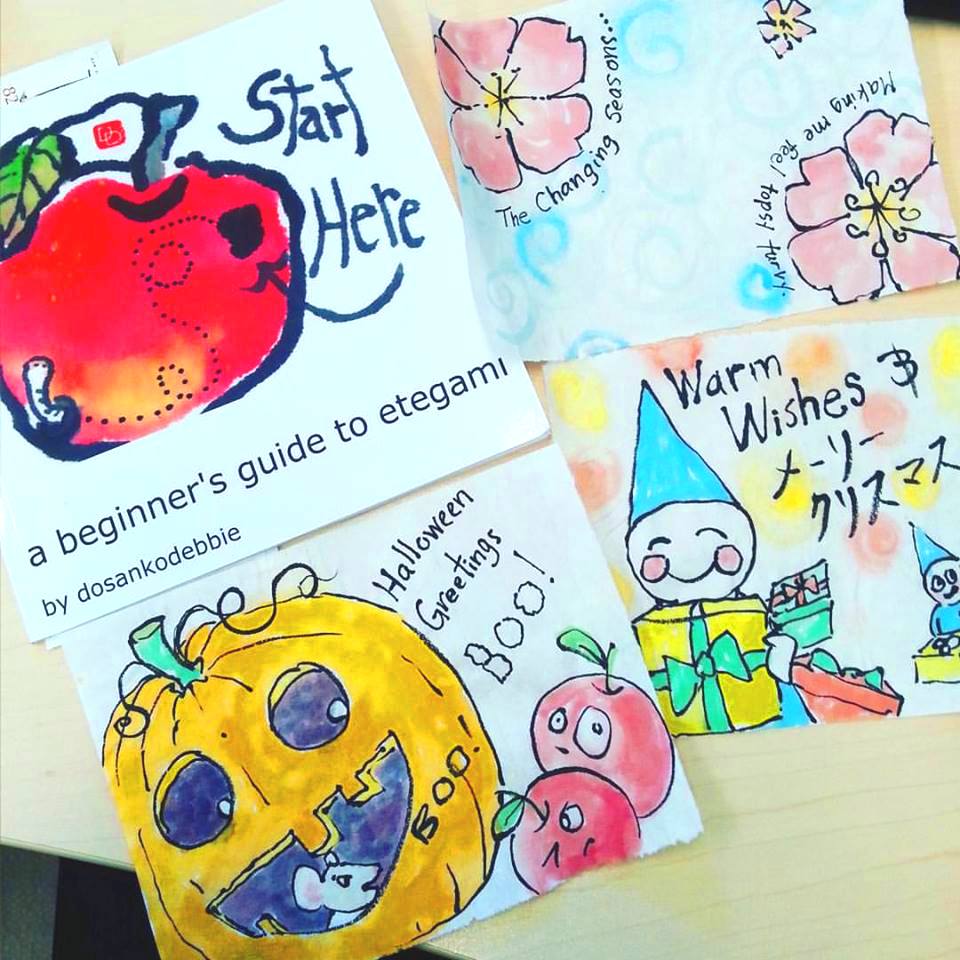 JETAA Toronto is excited to announce this year's edition of Japanese lessons! Come one, come all!
They will be taught once again by the excellent Matsumoto-Sensei and the focus will be on conversational Japanese.
This year we are also adding a workshop element to the latter half of some of the classes to learn how to make Japanese Etegami (Illustrated postcard) and Nengajo (Japanese New year's cards).