Here's What's Happening at JETAA Toronto: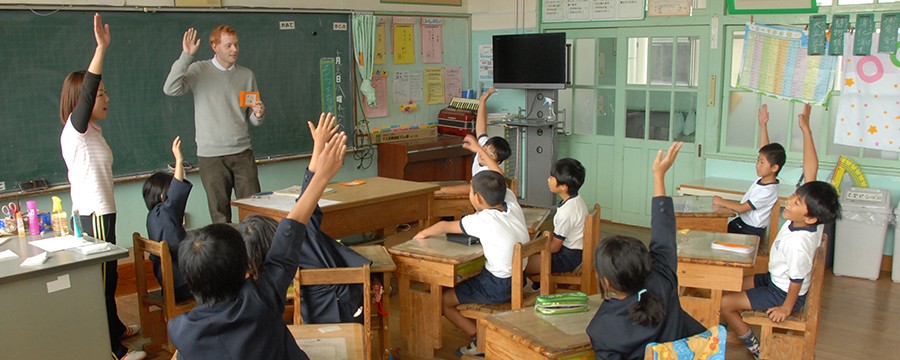 Interested candidates can come and speak with representatives of the JET Programme this weekend at the GO Global Expo.
Former JET's, please share this information with any interested candidates

.
The deadline to apply for the 2015 JET Programme is: Friday November 21, 2014
The Consulate-General of Japan in Toronto is seeking an individual for the position of Clerk in the Economic Section. This is a full time job starting in late October, 2014. The term of the contract is for two years, and may be renewable depending on merit/success.
Applicants must submit a detailed résumé with the name and contact numbers of two references to rsvp@to.mofa.go.jp by September 26th, 2014.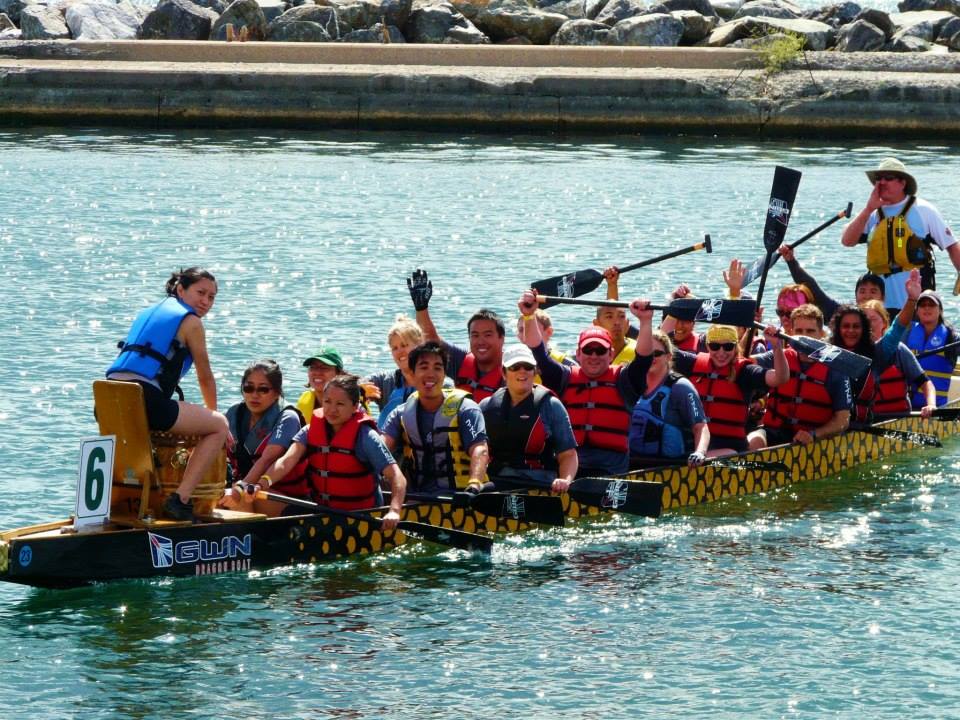 Ever wanted to see a dragon boat race? Or even better – Ever wanted to see your fellow JETAA members race for glory and for good food? Then come join us this weekend at Marilyn Bell Park on Saturday or Sunday and cheer us on.
Our Saturday schedule looks like this – With Sunday to be posted later.
Race 3 – 9:03am – Lane 3
Race 26 – 12:30pm – Lane 6
Race 42 – 2:54pm – Education Cup/Marketing Cup
We'll also have a tent set up at site S5 if you want to come say hello!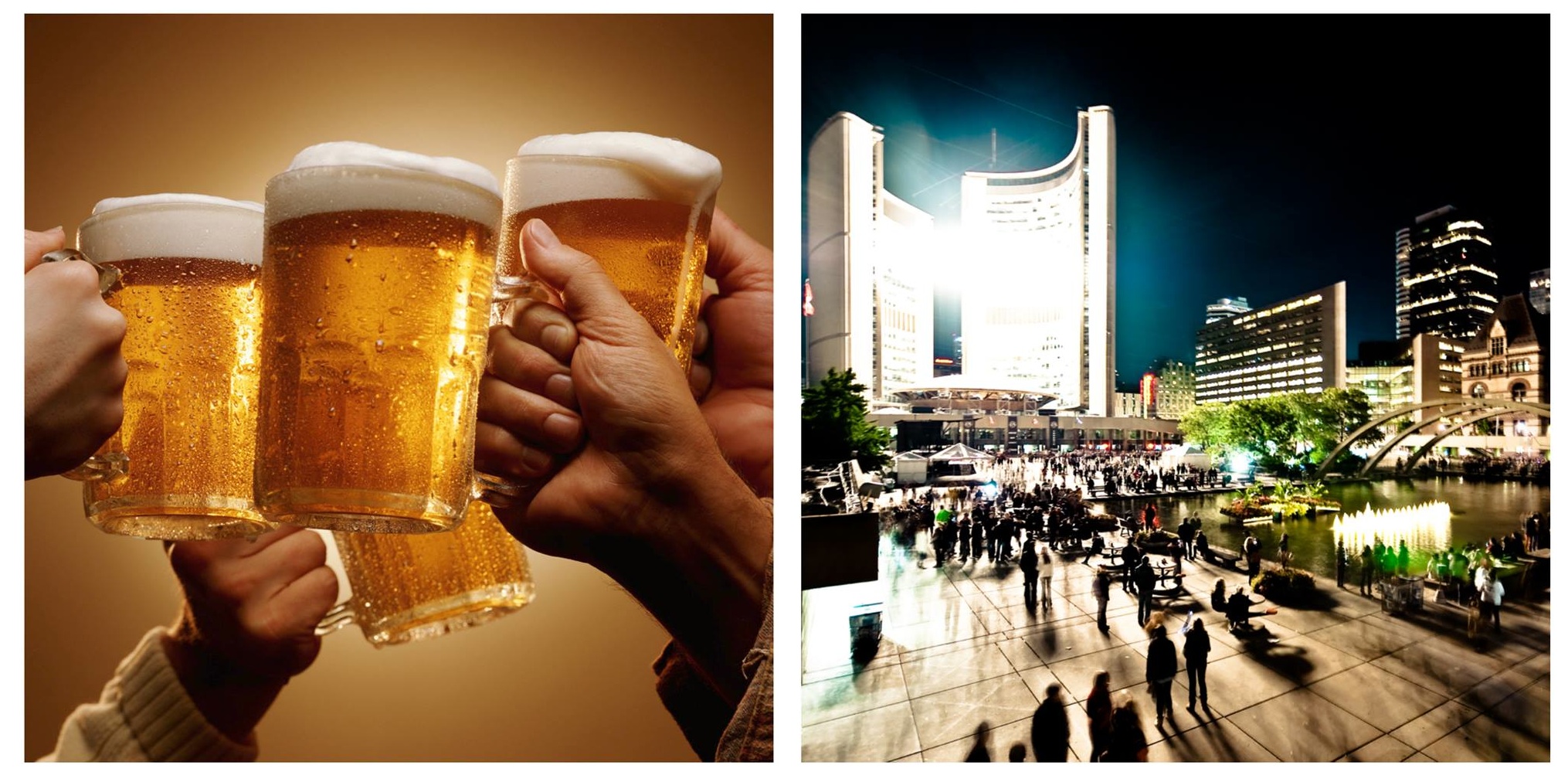 JETAA would like to welcome all JET Programme participants who have just returned from their adventure in the land of the rising sun! We know how difficult transitioning back to life in Canada can be, so come on out on Saturday, October 4th, and give reverse culture shock a big kick in the きんたま with your fellow JET Alumni!
Come one, come all! JETAA Toronto is having our first ever axe throwing event at the BATL Grounds – Backyard Axe Throwing League. The session and fee will include coaching and practice, followed by a round-robin tournament and a play-off final to determine the champion! Registration and tickets will go on sale soon, so look out for more information on our Facebook page.
Here are the details regarding the event:
Location: BATL Grounds, 33 Villiers Street
Date: Thursday September 11, 2014 @ 7pm
Duration: 2.5-3 hours
Cost: $35 for members; $40 for non-members
REGISTER NOW: https://guestlistapp.com/events/279759
If you're still not sure what an axe-throwing competition looks like, check out this article on BlogTO. It'll convince that it's a pretty awesome sport!
REQUIRED:
#1) Proper footwear is a must. Closed-toe shoes are mandatory. Sandals and flip flops are not permitted. Heels are not recommended. Please where a comfortable, loose-fitting top that will not restrict arm or upper body movement.
#2) BYOB and/or food – Alcohol is permitted but no hard liquor and no glass!!
Should you have any questions, contact – events@jetaatoronto.ca