Here's What's Happening at JETAA Toronto:
Spring is on the way and it's time to shake off those winter cobwebs!
Rock climbing has been a popular sport in Japan for the past 1000 years – Mt. Fuji, Mt. Keitokusan, Mt.Hiwada – What better feat of strength can someone demonstrate than conquering a sheer face of stone with only their own power, endurance and wit to guide them!? Let's get the climbing spirit on here in Toronto!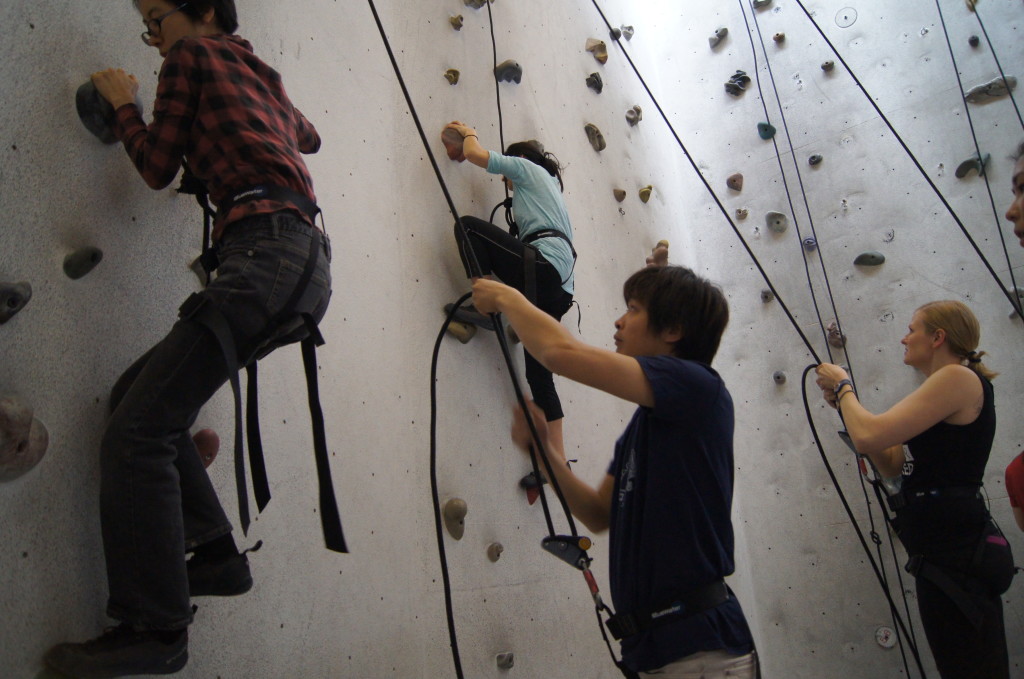 Come join us on Saturday, April 25th for a fun afternoon of intense, super fun rock climbing at Joe Rockhead's!  This is always one of our most popular events, and we'd love to see you there!  Continue reading →
If you've been back from Japan for a few years now, and you want to connect, or reconnect with the JETAA community, we want to hear from you.
Join members of JETAA Toronto on the evening of the evening of Thursday April 30thto share ideas and create plans for how to better involve our alumni who have returned a while ago.  Everyone is welcome!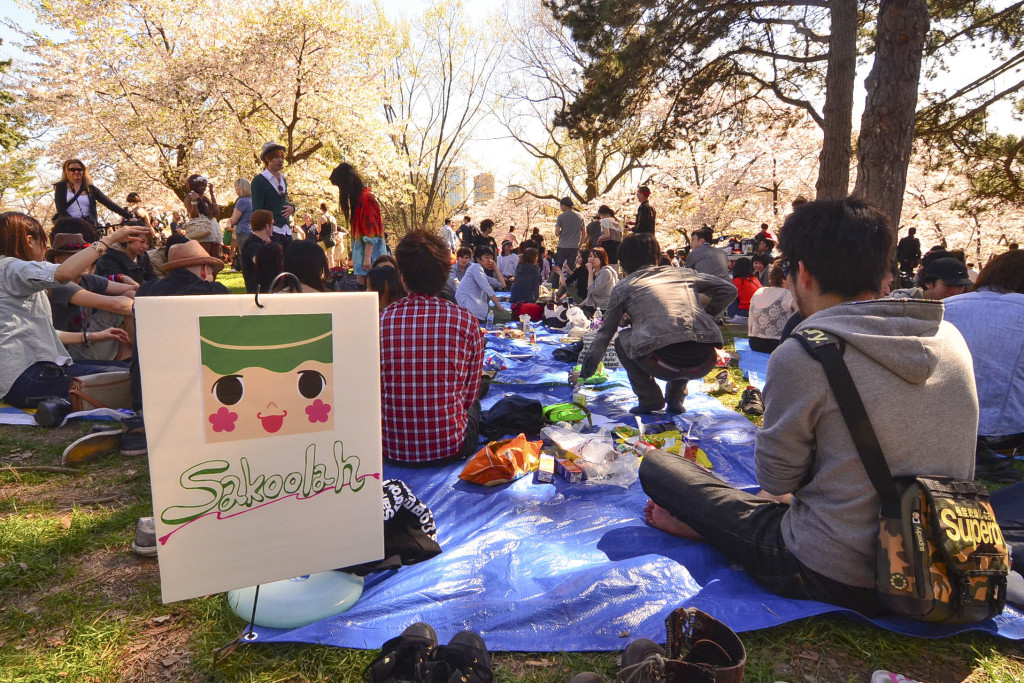 The long Toronto winter is finally coming to a close, which means it's about time we celebrate the onset of spring and the return of SAKURA!
Every year JETAA teams up with other Japanese cultural organizations in Toronto (such as JAVA, The Toronto Kimono Club, JCSA, CJS, and Japanada, etc.) to throw a massive Hanami picnic under the cherry blossoms in High Park. JETAA brings tarps, drinks, and food, and all you need to bring is your lovely selves. The party is always a lot of fun, and past years' events have even been featured in Toronto newspapers!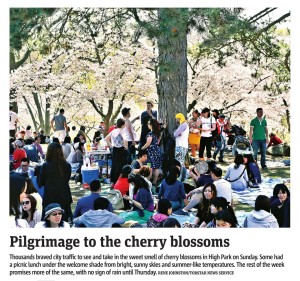 Due to the unpredictable nature of the sakura/cherry blossoms, it is still too early to determine the exact date of the event, but it will likely be happening on one of the first Sundays in May. Once the date gets closer, we will post further details on both the JETAA website and Facebook pages, so check those for updates.
We'll see you there!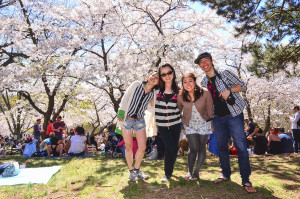 The lake is starting to warm up (or so we hope!) which means it's time to start getting ready for another amazing year of dragon boating with the JETAA Fighting Carps! Continue reading →
Do you remember your pre-departure orientation, when your mouth was dry from anxiety and your stomach was in knots from anticipation? Now do you remember the genki, confident, and experienced JETAA volunteers who made all that stress melt away?
Well, here's your chance to be one of those JETAA senpais and help this year's departing JETs prepare for the experience of a lifetime. Continue reading →