Here's What's Happening at JETAA Toronto:
Updated: Only a few spots remain for the 3:00 workshop. Sign up quickly!
Let's enjoying pottery-making!
Just in time for the holidays, JETAA Toronto brings you the opportunity to make 3 lovely Japanese tea cups!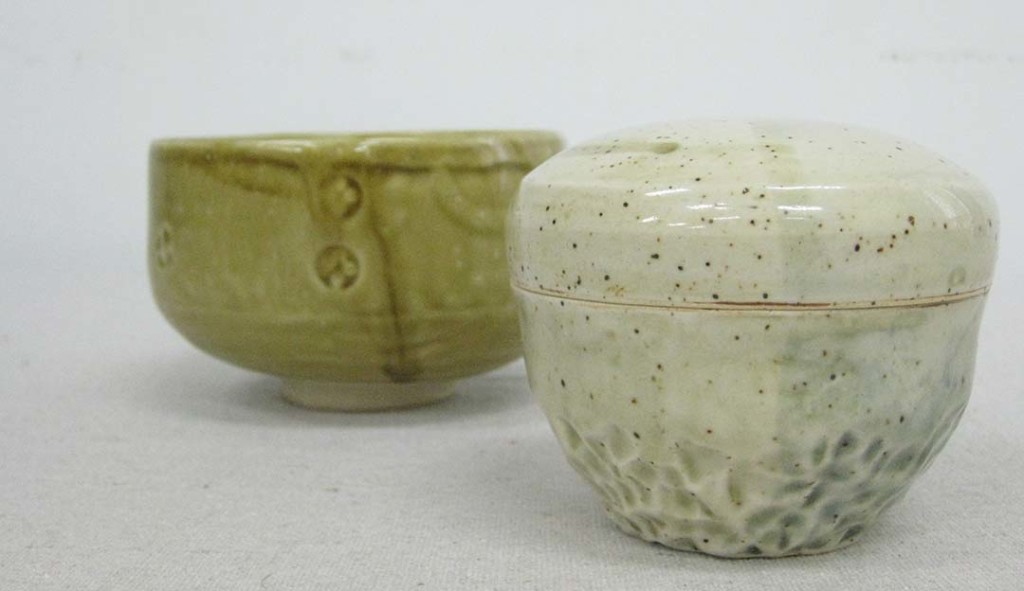 Space is limited to 8 participants per time slot! If less than 8 people register,  we may hold one workshop only.
Place: Secret Teatime (proprietors Helen Kong and Sorlie Madox are both JET Alumni and participants in the upcoming Nakamichi Art Show. Check out their website)
The studio is located near Birchmount and Ellesmere.  JETAA will do their best to arrange carpooling where necessary!
Date: Saturday December 7th, 2013.
Time: 1:00 to 3:00 , or 3:00 to 5:00 [Only a few 3:00 spots remain! Snap them up quick!]
Cost: $35 for JETAA, $40 for all others. Registration required.
RSVP: Register here.  Check out the JETAA Facebook page for more details!
The JET Alumni Association of Toronto is one of the largest and most active chapters in Canada and the world. Coming up in January, we will be holding our Annual General Meeting, at which the year's activities and events are reviewed and the 2013 executive will be chosen.
 Our Executive Committee objectives are as follows:
1. To work closely with the Consulate-General of Japan in Toronto to support its initiatives,
2. To liaise with Japan-related organizations in Toronto, and
3. To promote the growth and success of the JET Programme.
Being part of the Executive Committee is a great opportunity to work with an excellent volunteer group who work to make a difference. We're sending a shout-out to those interested in joining an energetic group of people!
Date: Saturday, January 18th
Time: 6pm (tentative)
Location: TBA
Cost: Free to join for JETAA members
Watch our facebook page for more details!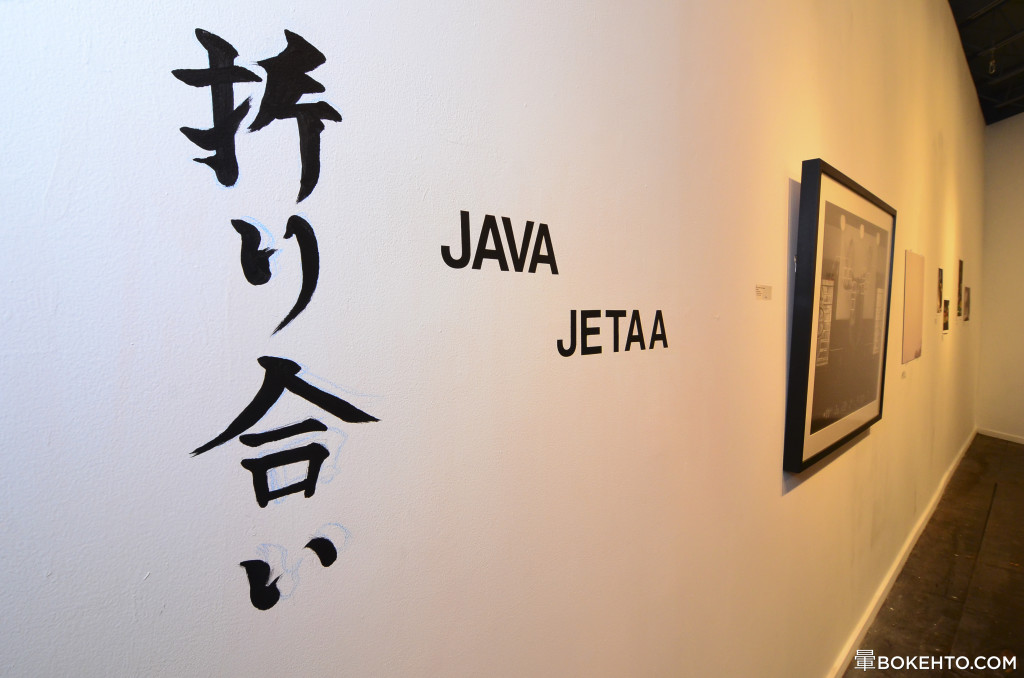 The Nakamichi Art Show was hosted as a joint event with the Japanese Visitor's Association of Toronto (JAVA) and was held at Goodfellas Gallery from Friday November 22nd to Sunday November 24th.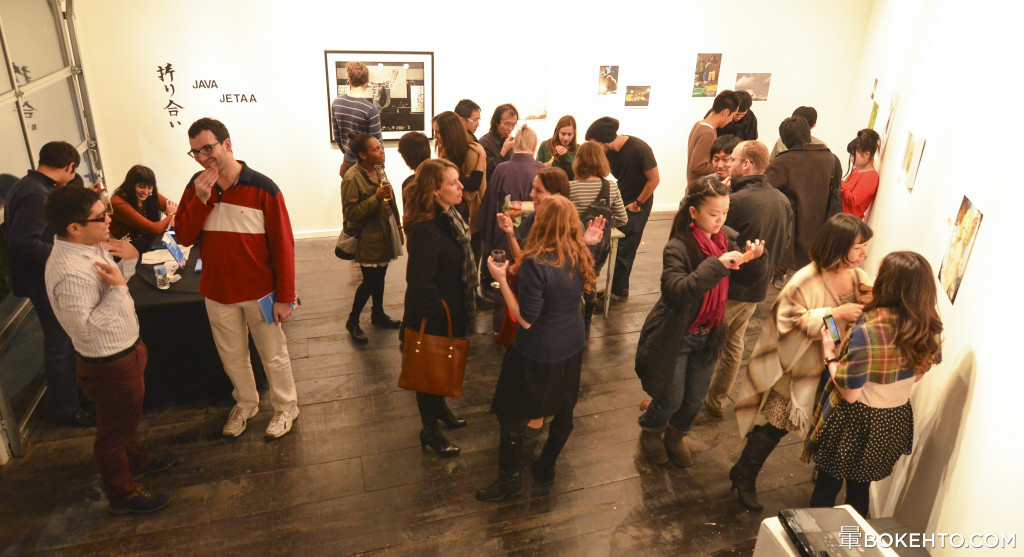 The party for the show opening was hosted on Friday night, and over the course of that evening, more than a hundred people came through the gallery to take in the variety of art on hand.
Continue reading
Toasting to the Success of JETAA's First Career Roundtable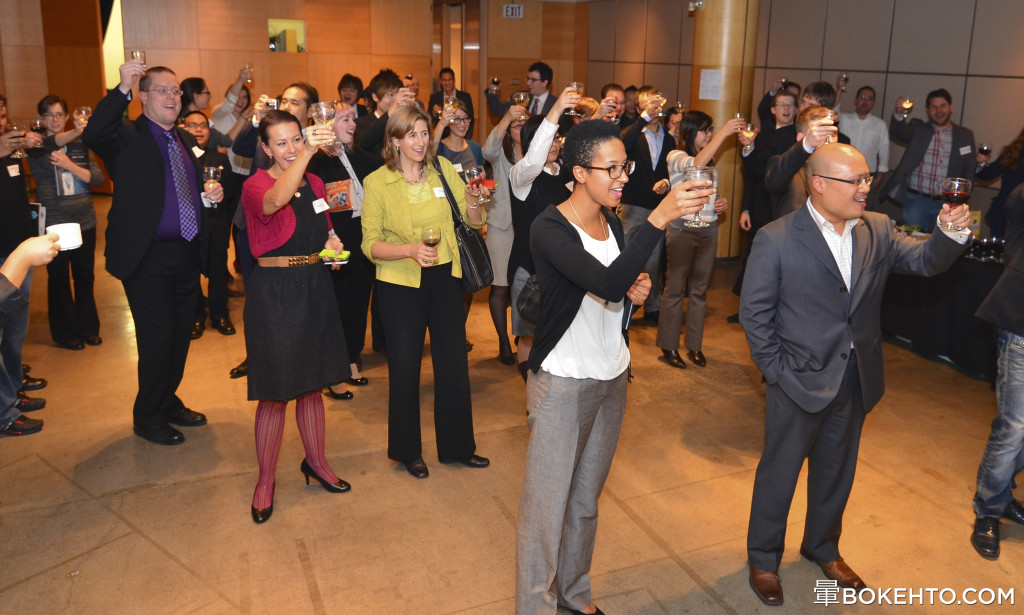 On Thursday, November 7th, JETAA held its first ever career roundtable and it was received well indeed.
JETAA and guests spent the evening at the Japan Foundation first by listening to the background stories of 9 industry professionals and how they were successful in entering their chosen career paths. Continue reading →
Introducing: Simon Leclerc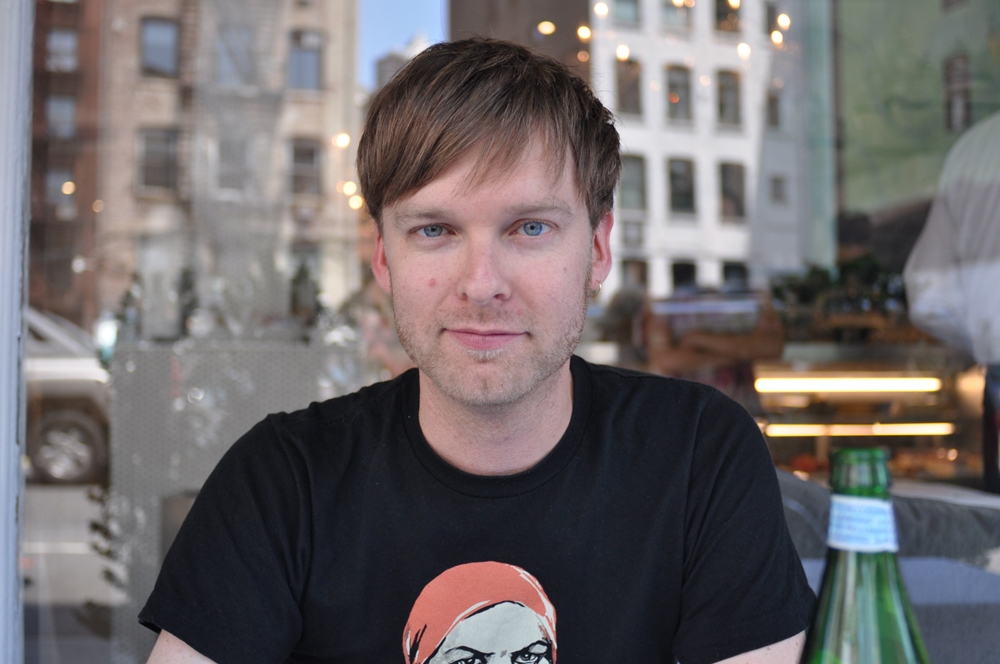 Title: CELTA course assessor
Simon Leclerc has been involved in the education field, both research and training, since 1997.  His initial work experiences with education were through research projects at Wilfrid Laurier University where he conducted counselling groups for high-risk students.  This led to his work in researching the influences of residential mobility on academic success and socialization.
After some travel around Canada, Simon completed his CELTA certification at LSC Toronto in 2000 where he took on ESL teaching duties at LSC until 2003.  At that point, he decided to pursue a Bachelor of Education for K-grade 6 and spent some time in the public sector.  Having added to his experience, Simon came back to ESL instruction at LSC and also developed curriculum.  Two projects of note were a young learners summer program for ages 5 to 16 (for those from disadvantaged regions of Mexico) and redevelopment of a teacher training course for non-native speakers and TKT preparation. Continue reading →