Here's What's Happening at JETAA Toronto:
We're into April and it's almost time for our wall climbing event! Come join us at Basecamp Climbing on Saturday April 16th from 2:00 pm – 5:00 pm. Beginners welcome!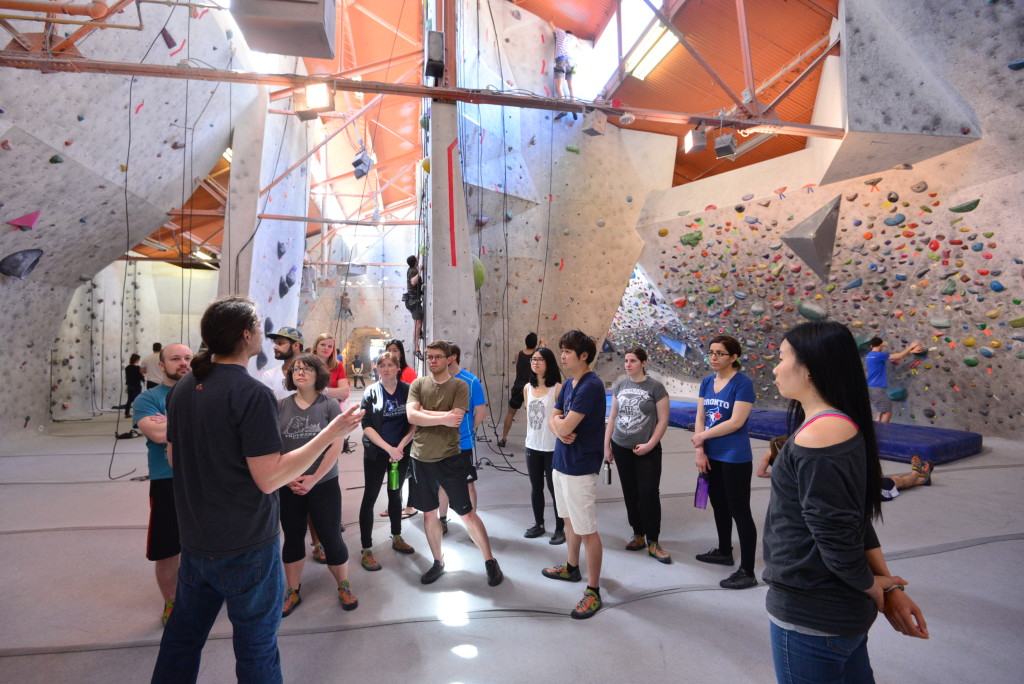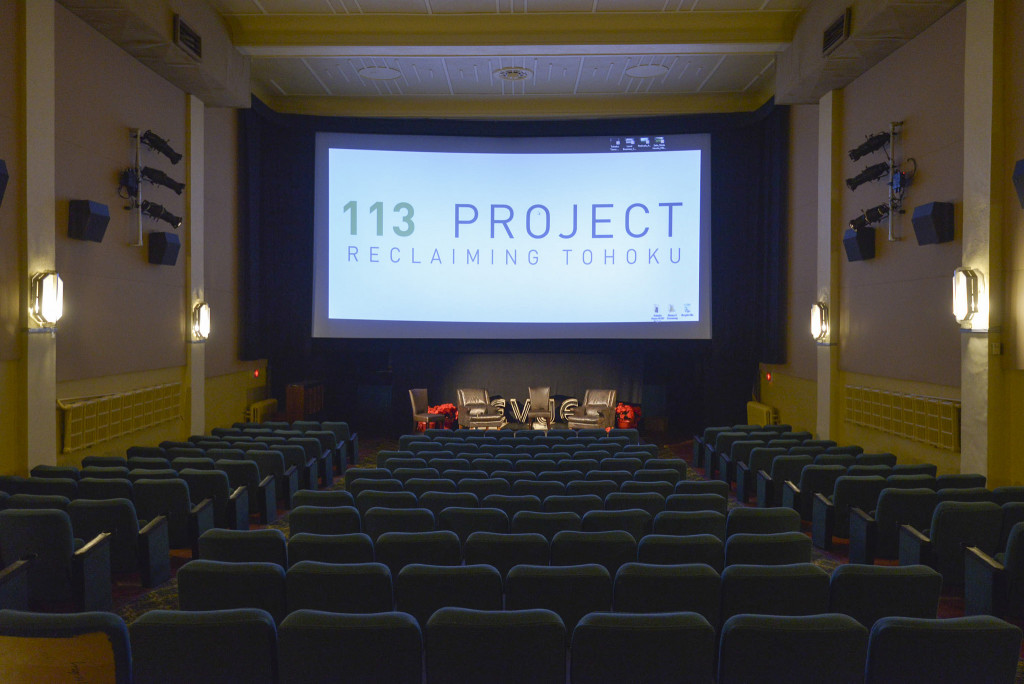 On Wednesday March 9th, approximately 100 people showed up at Toronto's Revue Cinema to see the Canadian premiere of Tohoku Tomo; a documentary about the volunteers who came to Japan's aid after the 9.0 magnitude earthquake and tsunami that devastated the prefectures of Miyagi, Fukushima, and Iwate on March 11, 2011.
Ready to meet this year's Exec? To introduce this year's team, we asked each member to answer three questions from the two lists below.
CHOOSE and answer ONE question.
• Which konbini reigns supreme: Lawson, 7-Eleven, or Family Mart?
• If you could eat only one kind of Japanese food every day for the rest of your life, what would it be?
• What's your go-to karaoke song?
CHOOSE and answer TWO questions.
• If you had only one day in Japan, how would you spend it?
• What is the one piece of advice you would give to your pre-JET self?
• If Toronto had an official mascot, what would it be? / If JETAA Toronto had an official mascot, what would it be?
• Write a haiku that says something about who you are.
Here's what they had to say:
Remember after coming back to Canada and thinking, "Wow, our shopping carts are so huge!" Well you're not the only one.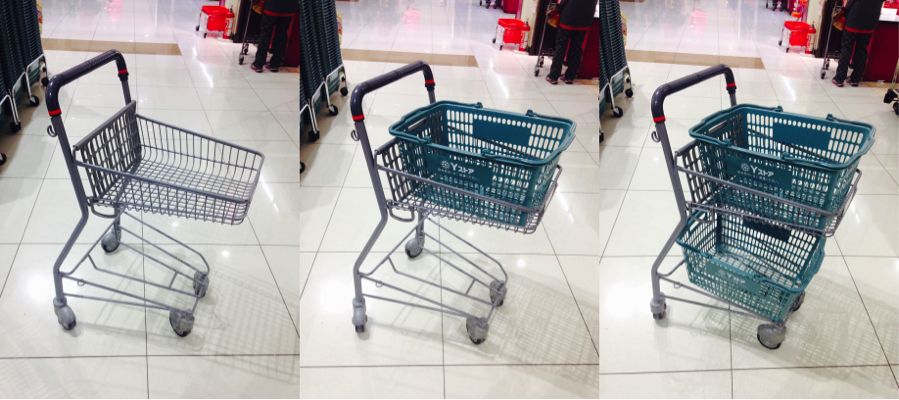 Hello JETAA Community! A huge thank you to those of you who have submitted some fabulous events ideas to the 2016/2017 Events Survey!
The survey is still open, so if you have any last minute ideas, please head on over to the link below and let us know!
Click here to fill out the survey.