Here's What's Happening at JETAA Toronto:
If you missed the JETAA Fighting Carps in the August Sunnyside Regatta, not to worry as there is still one more and final chance to cheer for your favourite team at the 2 day GWN Dragon Boat Challenge happening in mid-September.
Come by and see one of the biggest Dragon Boat race of the season with over 60 competing teams. Not only are there races, but there will be an Athlete's Village with food trucks and vendors as well as a Steam Whistle Beer Garden. For those with children, the Family Fun Zone will have lots of interactive children's entertainment, sports and games.
Date: Saturday and Sunday, September 12th and 13th
Time: 9 AM – 5 PM, Race times unknown until initial qualifications
Location: Marilyn Bell Park, 1059 Lakeshore Blvd West, South of Exhibition Place and East of Jameson Avenue
Look for the Fighting Carps camp site in the park with our JETAA banner or by spotting the team's red t-shirts.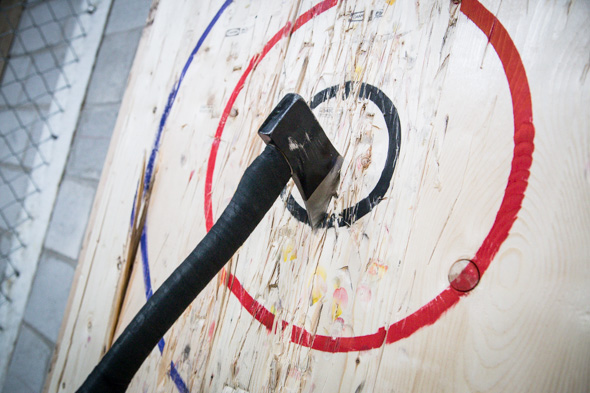 Save the date for one of JETAA Toronto's most popular and funnest events of the year: Axe-Throwing! Come dressed as a lumber jack, grow a beard, bring ample beverages and be prepared to feel the exhilarating sensation of throwing axes across a room (You don't really have to grow a beard, but it can help you score points looking like a typical Axe-throwing champion).
Once again the event will be at the BATL Grounds – Backyard Axe Throwing League. The session and fee will include coaching and practice, followed by a round-robin tournament and a play-off final to determine the champion! Check out the facebook event page for more details here.
Date: Thursday, September 10, 2015 at 7:00pm
Location: BATL Axe Throwing Lanes – 33 Villiers Street
Cost: $25 + booking fee for JETAA members/ $40 + booking fee for non-JETAA members
The summer has been busy and after a short hiatus, Ramen Romp is returning this September. Come join us in the first fall Ramen Romp on Thursday September 17th, 6:30 PM at Santouka, 91 Dundas Street East. The Hokkaido ramen shop will be sure to please but also has lengthy line-ups so get ready to work up an appetite!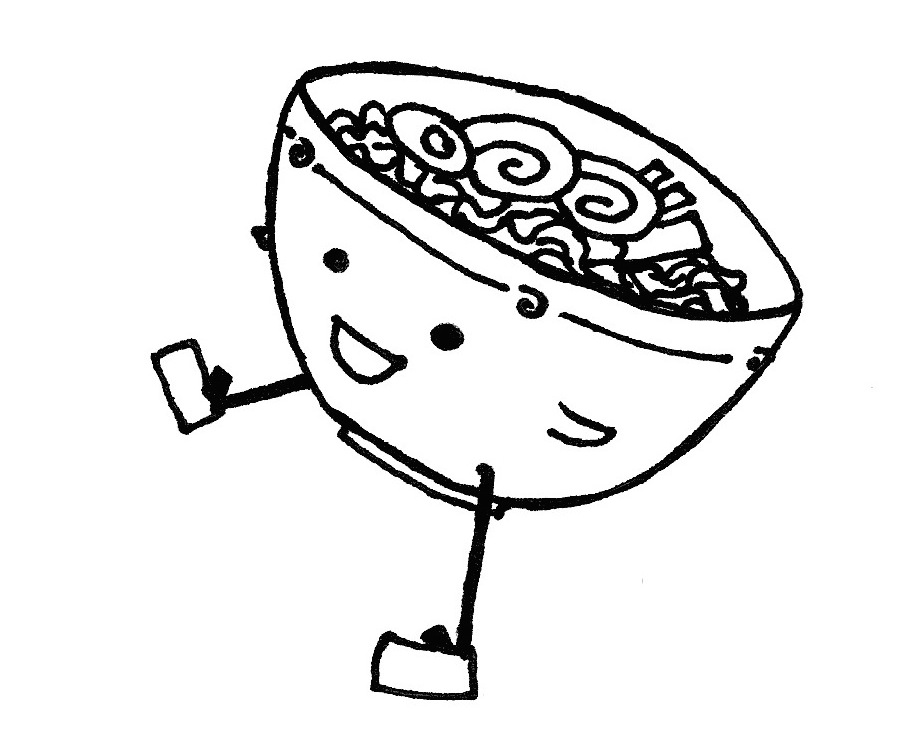 If you would like more details check out our Facebook page for updated information or email torontoramenlove@gmail.com
September is upon us which means it is time for TIFF – The Toronto International Film Festival. As TIFF turns 40 this year, its ramping up for one of its strongest years ever. And of course seven Japanese film makers join the line up in some of this year's highly anticipated films. The festival runs this year from Sept 10th-20th, so be sure to check out some of the following Japanese films.  Continue reading →
The final arrangements are being made for the Fall Japanese Language Lessons for JETAA Toronto members. This year's classes will have a practical focus on conversational Japanese. Location will be TTC-accessible as in the past.  Keep your eyes open and check the JETAA website for final details on the lessons, which will start some time in late October or early November! Have questions in the meantime? Feel free to contact Julia Rozinowicz at treasurer@jetaatoronto.ca