Here's What's Happening at JETAA Toronto:
Welcome back returning JETs! Join JETAA Toronto for our annual Re-Entry Conference.  Designed to help you transition back to life in Canada, the conference will feature presentations on a wide variety of topics, including job hunting, resume and interview skills, and reverse culture shock.  Presentations will be given by members of Toronto's Japanese community and industry professionals.  All recent returnees are welcome. Lunch and snacks will be provided.
Date: Saturday, November 8th, 2014
Location: TBD
RSVP: conference@jetaatoronto.ca
Be sure to check our website and Facebook Page for updates! For more information you can also email conference@jetaatoronto.ca
The Consulate-General of Japan in Toronto is seeking an individual for the position of Clerk in the Protocol Section. This is a full time job starting in October 28, 2014. The term of the contract is for 2 years, and may be renewable depending on merit/success.
Applicants must submit a detailed résumé with the name and contact numbers of two references to rsvp@to.mofa.go.jp  by October 10, 2014
Responsibilities include:
Management /arrangement of the schedule of the Consul-General
Liaison with Canada/Ontario/Municipal Governments and other various organizations and companies
Drafting letters and speeches
Arrangement of/ assistance regarding the official functions of the Consulate-General
Other duties as required
 Qualifications required:
A Bachelor's degree
At least (3) three years of working experience
Proficiency in written and spoken English
Skills in using MS Office programs
Excellent communication skills
Punctuality
Canadian citizen or Canadian Permanent Residence Status holder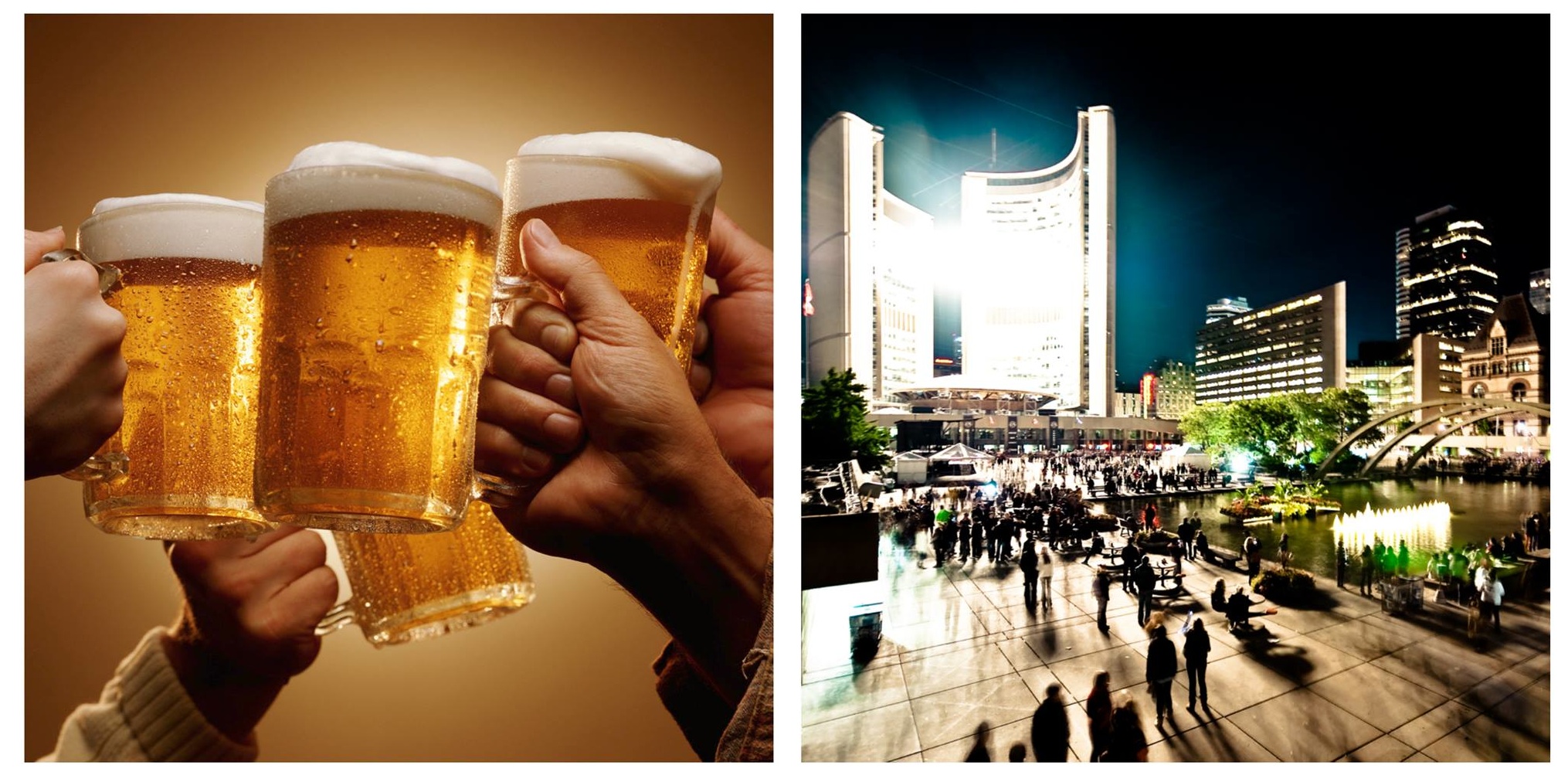 This is a reminder regarding the upcoming "おかえり〜Welcome Back! Returners Pub Night/Nuit Blanche 2014" event coming up on Saturday, October 4th, 2014.  Come on out for some tasty snacks and good chats with your fellow JETAA at the Duke of York, followed by a Nuit Blanche romp/scavenger hunt created specifically for this event by JETAA members!
For details and updates, go to the event page at http://goo.gl/LM9wsy.  If you're having trouble viewing the page, join the JET Alumni Association of Toronto (JETAA Toronto) Facebook group!
Please RSVP at events@jetaatoronto.ca or call Carl @ 647-924-0521 by Thursday, October 2nd to reserve your spot!
Date: Saturday, October 4th
Time: 5:00pm (Nuit Blanche starts at 6:43pm)
Location: Duke of York (39 Prince Arthur Ave, Toronto, ON M5R 1B2)
We're all looking forward to seeing you there!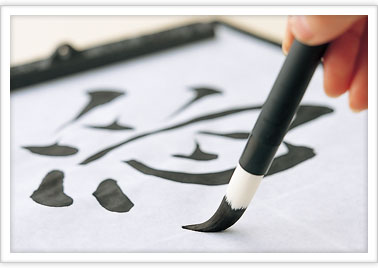 We are pleased to offer JLPT-focus Japanese classes to JETAA Toronto alumni! Lessons will be half conversational, half structured lesson.
Dates: Mondays, October 20*, 27 ; November 3, 10, 17*, 24; December 1st. (total number of classes: 7)
Time: 6:15 pm – 8:15 pm
Location: Toronto Reference Library. 789 Yonge St. (1 block north of Yonge & Bloor) Meeting Room B1
*Dates marked with an asterik will be held at Deer Park Public Library. 40 St. Clair Avenue East (across the street from St.Clair Subway entrance) Meeting Room
 Fee: $70 (deposit*) + course materials
 Contact: please send an e-mail to Sonia at treasurer@jetaatoronto.ca
Let us know as soon as possible!
After returning from Japan, many JET Programme Alumni are faced with the question: 'what do I do next?' The answer isn't always so easy to determine, especially if you're experiencing mild disorientation from reverse culture shock. The question then may become: 'what can I do?' or 'what jobs are out there?' or even 'what kind of networks do I have that can help me?' Career searching may seem like a daunting challenge, but with help from JETAA Toronto it doesn't have to be.
JETAA Toronto is also looking for JET Programme Alumni who have established careers in a variety of professional industries, and now may be looking to broaden their networks with like-minded individuals or even to provide sage advice to those looking to get into their chosen field. If you are interested in speaking about your career and chosen industry please contact us at info@jetaatoronto.ca