Here's What's Happening at JETAA Toronto:
The Consulate General of Japan is looking for 8-10 volunteers to participate in the Mikoshi Parade at the Yonge-Dundas Summer Matsuri. Although the consulate won't be able to provide an honorarium, Mikoshi paraders will receive a small gift.
Feel free to come wearing your yukata, jinbei, or a cosplay outfit as the Consulate is hosting a Cosplay guest/expert who is joining the event.
If you are interested and able to come out, please reply with your e-mail address and a phone number where you can be reached.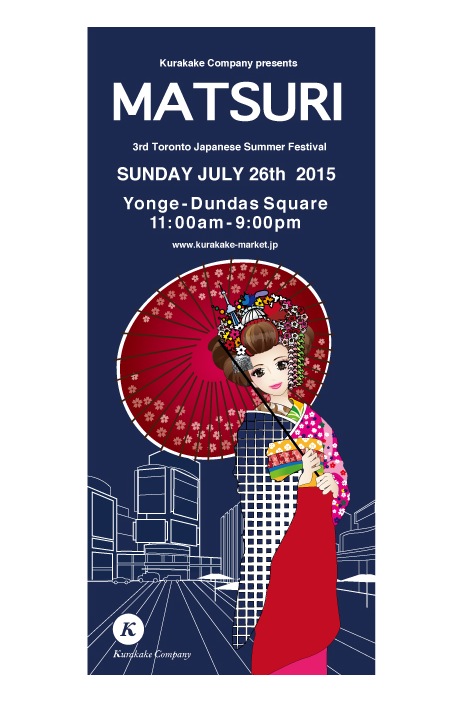 It's here again! The 3rd Annual Toronto Japanese Summer Festival at Yonge – Dundas Square. There will be live music, dance performances, and a food market with some of Toronto's Best Japanese cuisine. So if you're looking for somewhere to put on your yukata, cool down with some kakigori or even eat grilled meat on a stick then be sure to stop by the square for some summer treats.
Mark your calendars and invite your friends and family.
What: Toronto Japanese Matsuri
When: Sunday July 26th, 2015 [11am – 9pm]
Where: Yonge – Dundas Square
Check out more information about the festival on their facebook page.
JETAA will be hosting a booth featuring fun games and information about the JET Programme. Be sure to stop by and say hello!
If you'd like to be part of the action and excitement that is Yonge-Dundas Square email us about volunteering. We are looking for help at the booth, which is a great opportunity to share JET life with others and also bedazzle people with your chopstick wasabi passing skills!
Please contact events@jetaatoronto.ca or sabrina.silk22@gmail.com for more information on volunteering.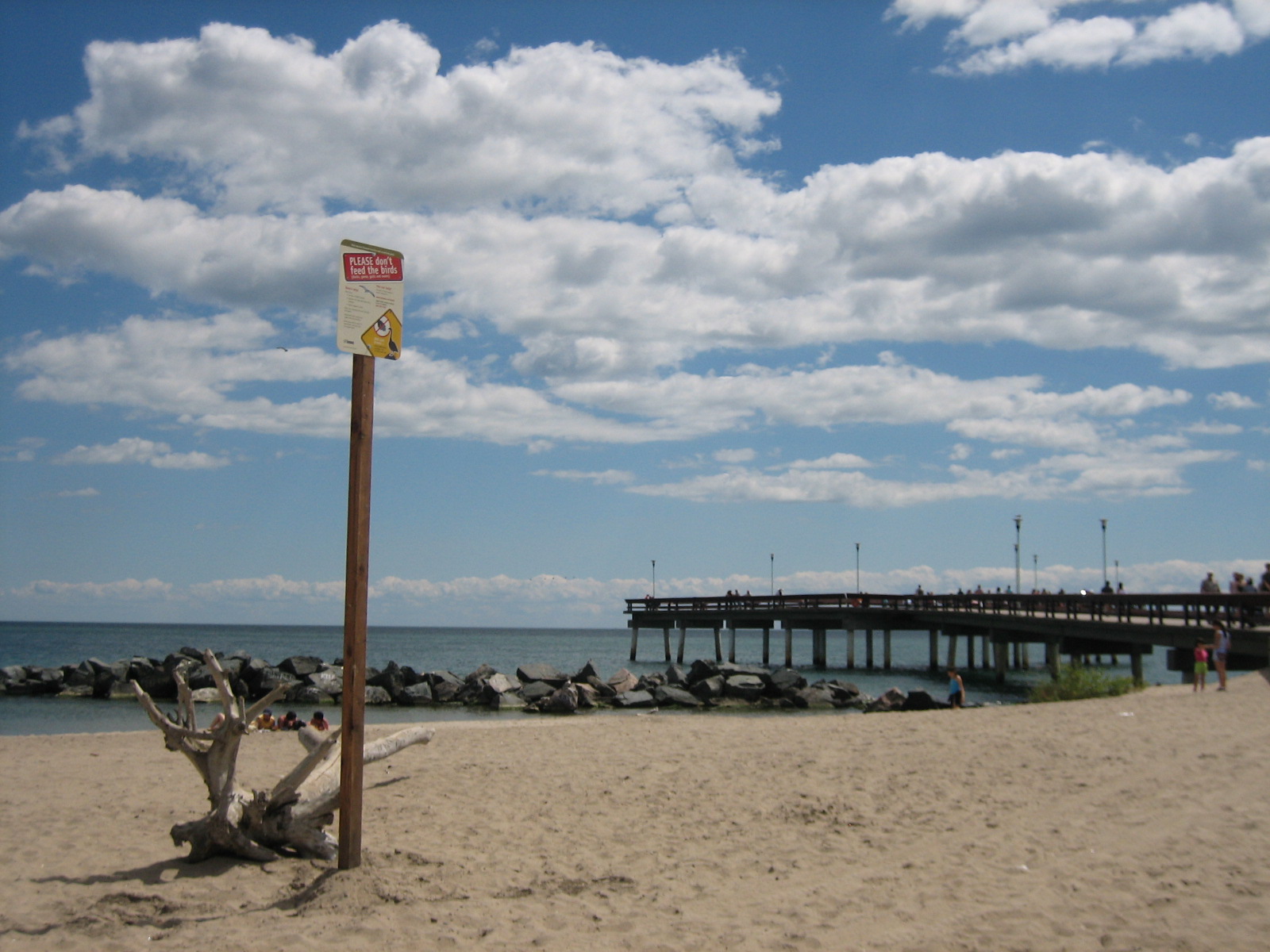 While the islands of Japan are just out of reach, join JETAA Toronto on the lovely Toronto Island for an afternoon of lounging, picnicking, and leisure sporting!
Date:

Saturday, August 15
Location: Toronto Island
Bring along your sunscreen, beach blankets, lunch, and whatever leisure activities that pursuits your fancy. Family and friends are more than welcome! More specific details to come. Keep an eye on our facebook event page for more details.
On Monday, June 22nd, seven brave and hungry JETAA members and friends went out in search of new, delicious ramen. Our destination: Kenzo Ramen, at their Queen and Bathurst location. With gyoza and chicken karaage to start, seven steaming bowls of ramen were served and demolished. Continue reading →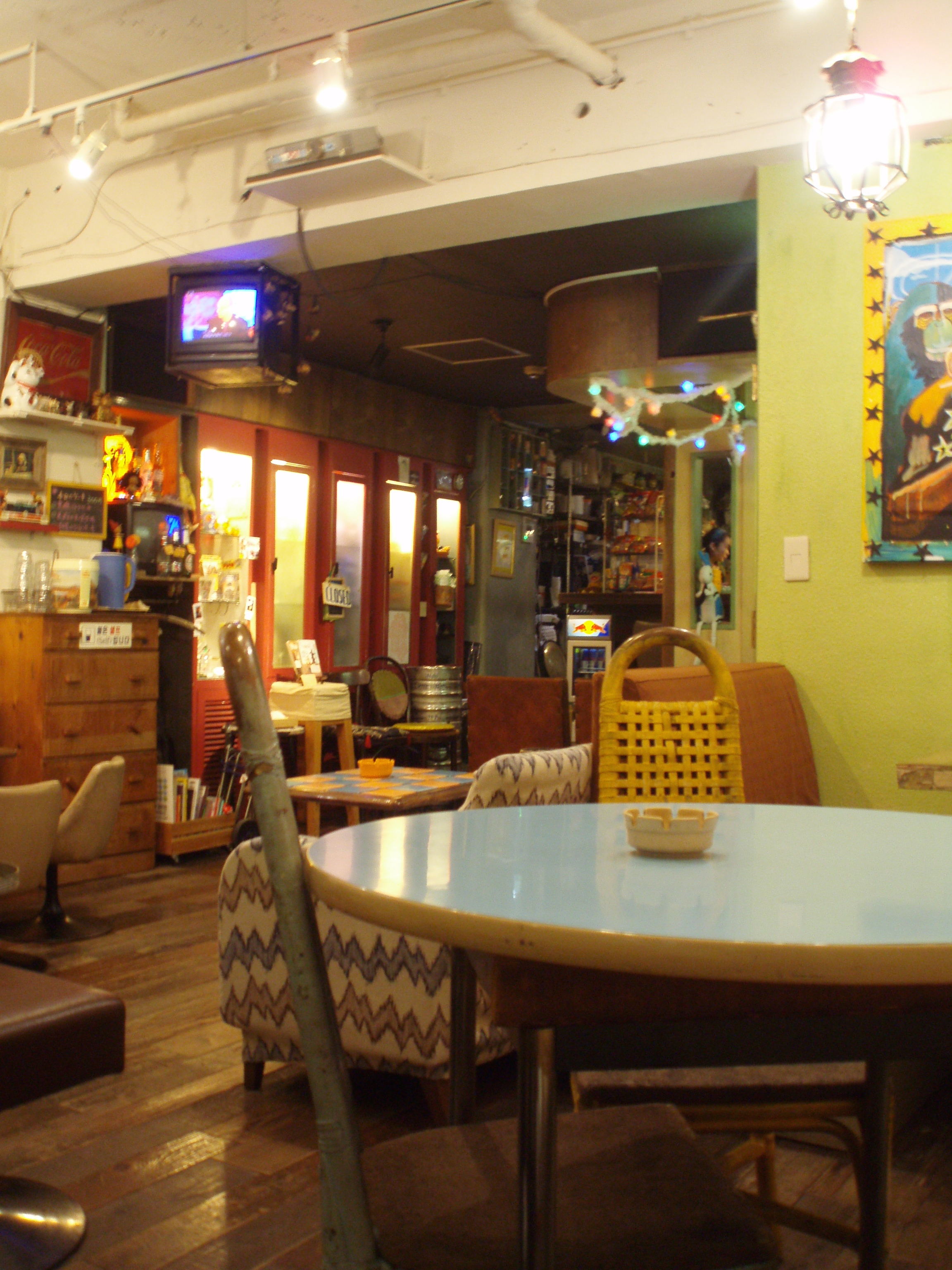 Among the many things that I feel natsukashii about Japan are the hidden cafes (kissaten) that I either stumbled upon or heard legends of and went to great lengths to finally find. I know there are some pretty cozy places in Toronto now but the aesthetic care and attention to detail from decoration to desert was what I loved about Japanese cafes.
Often, my favorite cafes were like little museums full of chachkies that could appear like clutter but were often placed with care in particular spots so that everything seemed to fit. If I could get paid to write a blog about Japan's cafes I definitely would! Here are some great interiors to take you back.
Written by Sonomi Tanaka