Here's What's Happening at JETAA Toronto: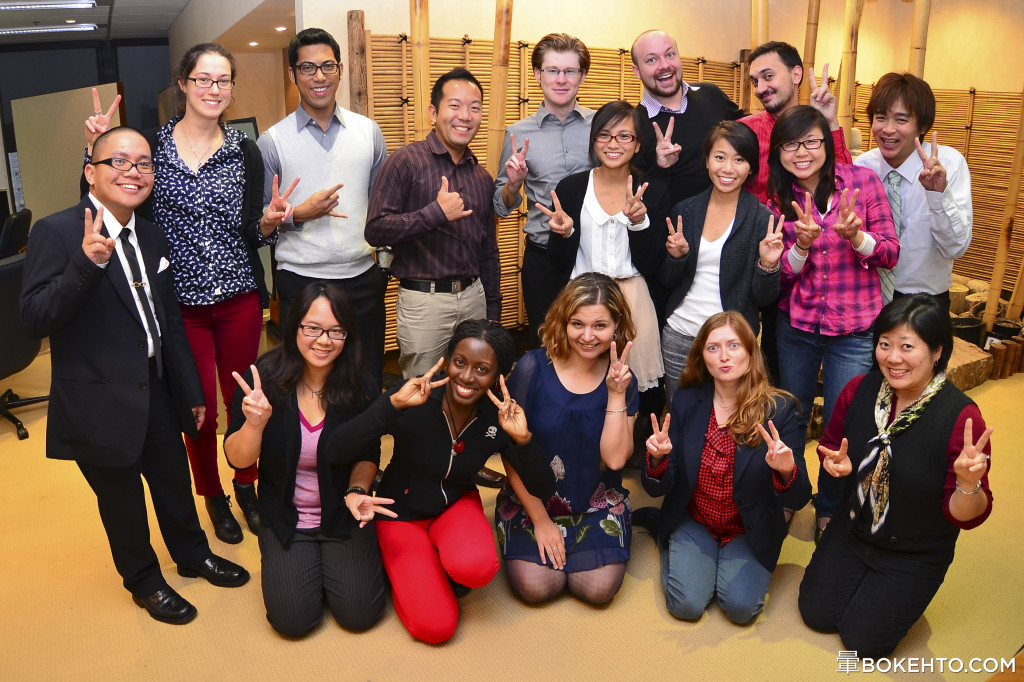 Welcome back returning JETs! Join JETAA Toronto for our annual Re-Entry Conference.  Designed to help you transition back to life in Canada, the conference will feature presentations on a wide variety of topics, including job hunting, resume and interview skills, and reverse culture shock.  Presentations will be given by members of Toronto's Japanese community and industry professionals.  All recent returnees are welcome. Lunch and snacks will be provided.
Date: Saturday, October 24th, 2015
Time: Registration at 10:00am, event runs 10:30am – 4:00pm
Location: The Consulate General of Japan-Toronto, 77 King St. West, Suite 3300, The Sakura Room
RSVP: conference@jetaatoronto.ca
Please include in your RSVP:
1. Years on JET (departure – return years)
2. JET placement
3. Dietary Restrictions
4. Job Industry of Interest (e.g. business, finance, arts, health services, technology, etc.)
Be sure to check our website and Facebook Page for updates! For more information and to RSVP for your lunch please email conference@jetaatoronto.ca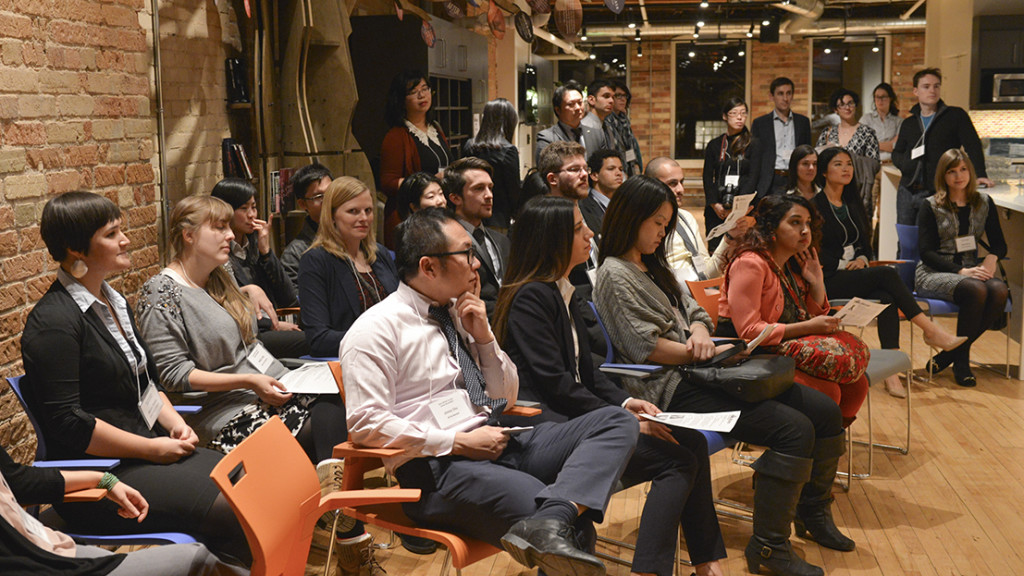 Recently returned and wondering about your next step? Been back for a while but looking to start a new career? We're here to help.
The 3rd annual JETAA Career Round Table is coming up this November. With support from the Consul-General of Japan in Toronto, the event is designed in two parts. In the beginning of the evening, professionals from various sectors will speak to their respective fields. This will be followed by a networking reception to further engage with industry representatives.
In the past, we've had professionals speaking about education, tourism, finance, healthcare, sales and marketing, entrepreneurship, communications, and the non-for-profit industries.
Over the next few weeks, we'll be sharing more information about the industries that will be represented at this year's event. For updates, check out the JETAA Facebook group and website.

Tentative Date: Thursday, November 19
Time: 6:30pm
Location: TBD (downtown Toronto)
Cost: Free!
JETAA Toronto is excited to announce this year's edition of Japanese lessons! Come on, come all! They will be taught once again by the excellent Matsumoto-Sensei and the focus will be on conversational Japanese. All levels welcome! Here are the details:
Dates:

Nov 2nd

, 9th, 16th, 23rd*, 30th,

Dec 1st

, 7th, and 8th.
Note: this is mainly on Mondays with 2 classes on Tuesdays.
There will be 8 lessons in total!
Location: Toronto Reference Library (789 Yonge Street), Room B-1.
*
November 23rd

will
be held at Deer Park Library (40 St. Clair Ave. E.) meeting room.
Cost: Free for JETAA members provided all lessons are attended.
Please bring an $80 deposit (cash or cheque) to the first class. It will be refunded at the conclusion of the lessons with $10 docked per missed class.
Hope to see you there!
By Maurice Kumalo (Kumamoto ALT 1999-2002).
According to Hollywood, robots will change the world into a machine-centric dystopia. In the real world you may have heard that robots will change the workplace. The truth is they already have and not just on the manufacturing floor. The Atlantic, Foreign Affairs, The New York Times and others media outlets have covered how machines will change the workplace. If you are a job seeker of any sort – that includes JETs of all stripes – you need to know how they are changing it now. Continue reading →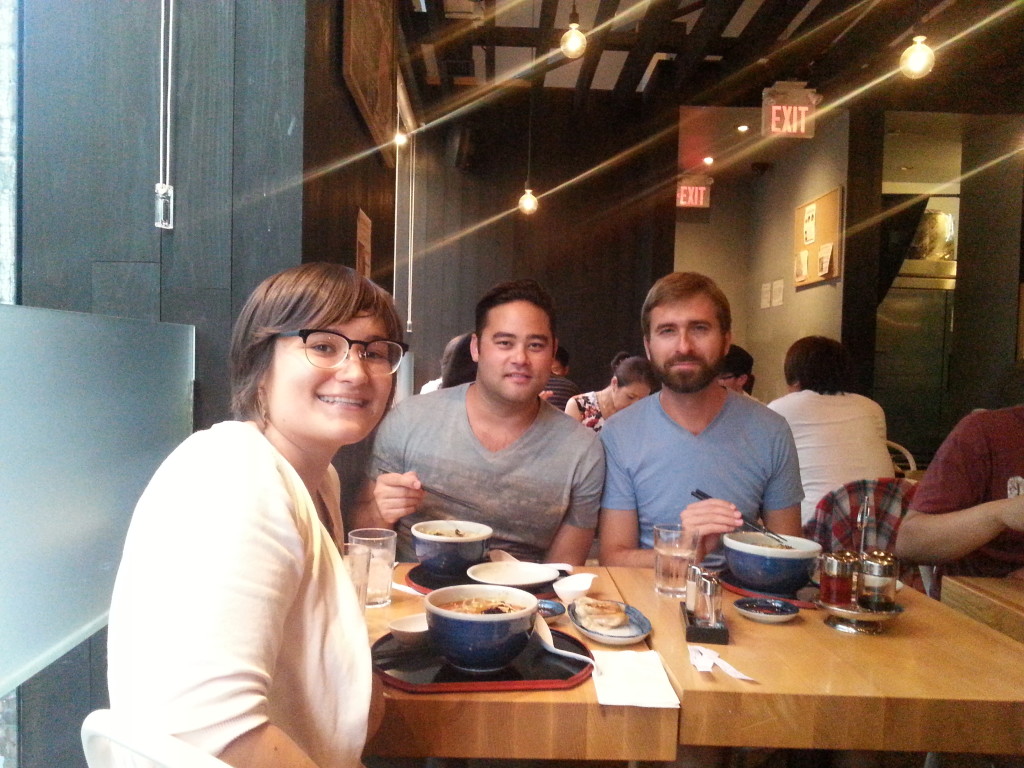 Everyone got their sweet ramen sweats on at Santouka Hokkaido Ramen on a hot September night. It was well worth the wait to sink into a thick bowl of their Hokkaido ramen with a perfect ajitsuke tamago and gyoza on the side. Continue reading →