Here's What's Happening at JETAA Toronto:
There will be special screenings commemorating the 4th anniversary of the 3.11 disaster in Japan.
This documentary film features two sisters: Kazuko from Toronto and Yuko from Ishinomaki, Miyagi in the aftermath of the disaster.
The dates are:
Thursday, March 19th, 7:00pm at the Japanese Canadian Cultural Centre
Saturday, March 21st, 3:00pm at Innis Town Hall at the University of Toronto
Reception to follow on both days.
There will also be a short documentary film "Kore Kara" on both days.
Admission is $10.
Films are English subtitled.
If you go early you can see some Japanese ladies dancing traditional Odori!
http://www.nagatsurahomewithoutland.com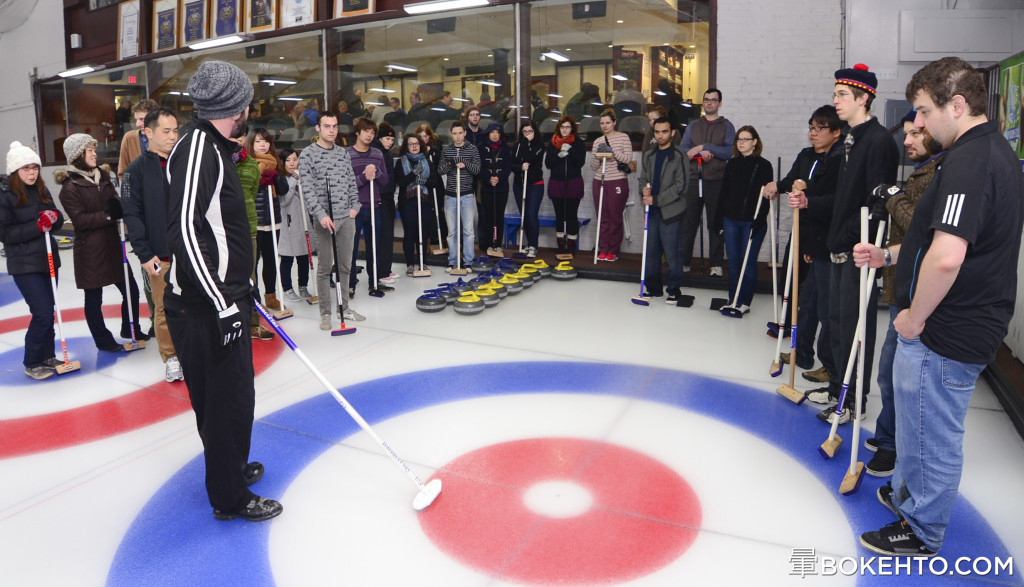 It's not too late to RSVP for our Midnight (Madness) Curling event! On Saturday, February 21st join us at the High Park Club and try your hand at curling. No curling experience? No worries! An instructor will be on hand to guide you in the fine art of sweeping, sliding and rock-throwing. Don't forget to wear clean running shoes and warm, comfortable clothing!
We will meet at 8:30pm for refreshments at Loons Restaurant & Pub (416 Roncesvalles Ave) and then walk over to the High Park Club curling rink for 11pm (100 Indian Rd).
Date: Saturday, February 21st, 2015
Time: 8:30 pm to 1:00 am
Location: Loons Restaurant & Pub (416 Roncesvalles Avenue), High Park Club (100 Indian Road)
Cost: JETAA Members: $15 / Non-JETAA Members: $20
Required: Please bring CLEAN running shoes and warm, comfortable clothing
RSVP: events@jetaatoronto.ca
Looking forward to seeing you there!
Dear JETAA members,
The Japan National Tourism Organization in Toronto will be attending the Outdoor Adventure Show Toronto (OAST) February 20th – 22nd, 2015 and we are currently hiring booth attendants.
3 attendants will be distributing tourism brochures and answering show attendees' Japan travel questions at our booth.
2 attendants will be working at the survey counter at our booth.
The show will be held at the International Centre (Hall 5, 6900 Airport Rd, Mississauga) on:
Friday, February 20, 2015, 11am – 8pm
Saturday, February 21, 2015, 10am – 6pm
Sunday, February 22, 2015, 10am – 5pm
*You will be required to be at the booth half an hour before the show starts.
Remuneration will be $16/hour.  Lunch Breaks will be assigned by the supervisor on duty and food & beverages are at your own expense.
Please reply to info@jntoyyz.com if you are interested in participating and let us know if you are able to work all 3 days.
If you have any questions, please feel free to contact us.
Best regards,
Japan National Tourism Organization
481 University Avenue, Suite 306
Toronto, ON  M5G 2E9
For the first time in four years, Japan's world famous Kodo Drummers return to Toronto! Kodo One Earth Tour: Mystery is sure to excite and awe the audience as this breath-taking spectacle explores the limitless possibilities of the taiko drum.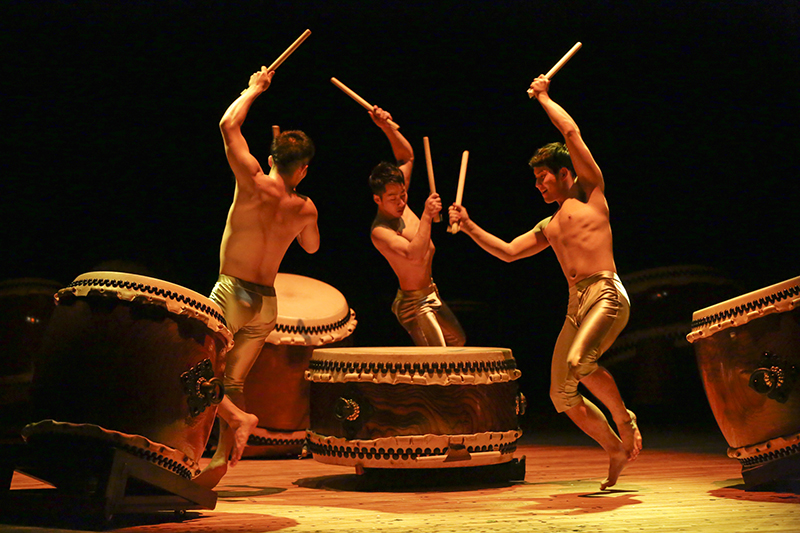 JETAA Toronto member are being given a special promotional code for 15% off the normal ticket price for this exciting show! The code is DRAGON.
Check them out on Youtube here!
Been back a while?  Wish you still had a connection to your time in Japan?
We'd like to hear from you!  During the upcoming year we're hoping to gather a group of Senpai JETAA alumni to create a new series of events that cater to the well-established alumni and their busy lives.
Events could include the theme giving back, or be focused around introducing Japanese culture to your children.  Anything is possible!
Share your ideas and let us know how you would like to be involved at a brainstorming meeting on Thursday, February 26th at 7pm.  The event will be in Toronto with a location TBD, so stay tuned for updates!
Email senpai@jetaatoronto.ca with any questions or to register for the February senpai event.