Report: JCCC Winter Matsuri 2016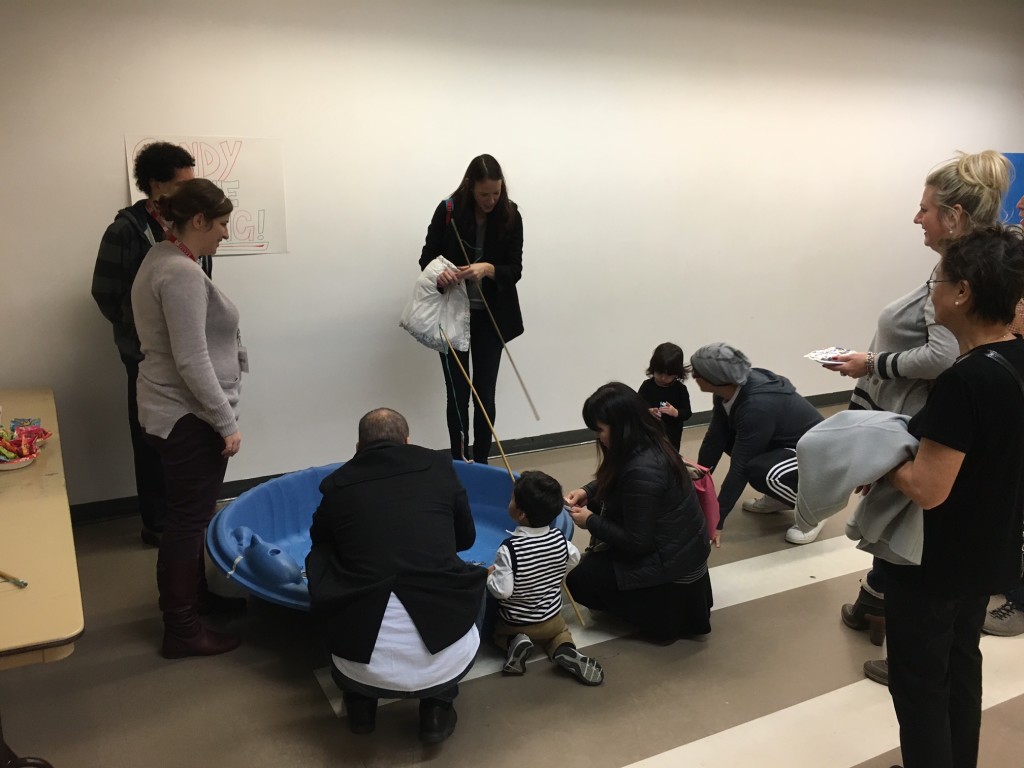 On Sunday, December 13th the annual Fuyu Matsuri (Winter Festival) was held at the JCCC, and it was a fantastic day of food, games, prizes, and festive cheer!  This was the most successful year ever for the Matsuri, with over 800 people attending the event.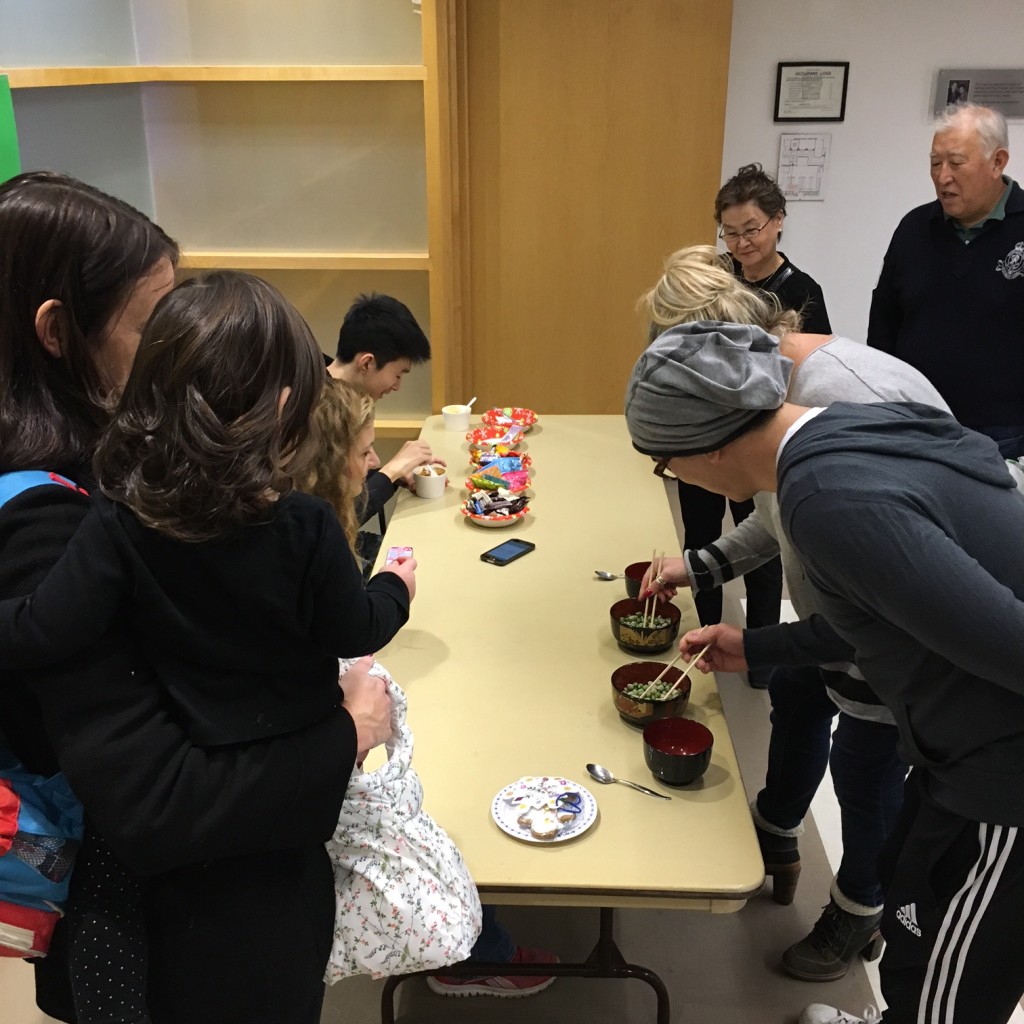 A big ありがとう goes out to our contingent of genki JETAA volunteers who were in fine form again this year.  As in previous years, JETAA Toronto was responsible for managing the games room and entertaining throngs of children and adults alike.  For the 2016 iteration of the event we brought back the Wasabi Pea/Chopstick Challenge, Candy Cane Fishing, Holiday Ring Toss, and Festive Bowling, which were all very well received.
Thanks again to all volunteers!  We're already looking forward to Fuyu Matsuri 2016!
Submitted by Carl Sachs, Co-Chair of JETAA Toronto