Career Roundtable Speaker Bio: Career Coaching, Resume and LinkedIn Writing
The 2016 Career Roundtable is coming up this Thursday, November 10. Find out more here. Register to attend here.
Career Roundtable Speaker: Kamara Toffolo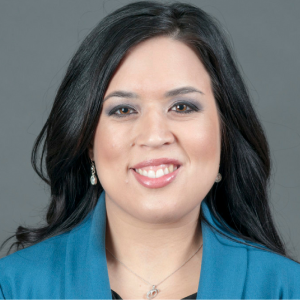 Presentation Topic: Tell Your Story to Get Hired!: How to Stand Out in Today's Job Market
JET Placement: Annaka-shi, Gunma-ken (2007-2008))
JETAA Position: Prior Membership Assistant, Executive Committee
Bio: Kamara Toffolo is a career coach who helps her clients DARE to do work DIFFERENTLY!  Whether a mid-career professional looking to level up at work, a side-hustling entrepreneur itching to take their passion project full-time, or a leader yearning to make a difference. Kamara helps her clients create careers they love. She is a 'career storyteller'. Kamara takes your own unique career story, and crafts an awesome resume and LinkedIn profile that highlights your strengths and accomplishments, while honoring your authentic journey. After working with Kamara, her clients get interviews in a matter of weeks! In her previous life, Kamara spent 12 years in the financial services and technology industries working for corporations of all sizes.  She is an Erickson Certified Professional Coach and graduate of the internationally-acclaimed Erickson College, and holds a Bachelor of Commerce degree in Entrepreneurial Management. Kamara has been a featured writer and expert in many publications including Forbes, Business Insider, Inc., and The Daily Muse to name a few. Kamara credits her time as a JET with helping her refine her skills in workshop facilitation, speaking and presenting, and listening like a BOSS which is essential in her line of work. As well, teaching English to students who ask the toughest questions about language rules allowed Kamara to develop a very strong appreciation for English and a heightened attention to detail which she brings into her writing services and speaking engagements.