Career Roundtable Speaker: Steven Hodder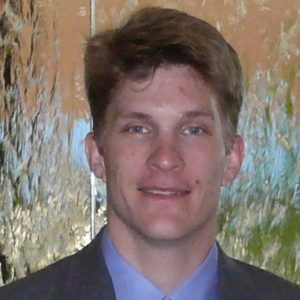 The 2017 Career Roundtable is coming up this Friday, November 10. Find out more here. It's not too late to register to attend here.
(Industry: Power Systems and Systems Engineering)
Presentation Topic: スチーム – Onsen to Industry: Making the Move to Science, Technology, Engineering, Art, and Mathematics (STEAM)
Description: Steve will use his 15+ years of industry experience in the engineering and technology sector to outline key considerations when attempting to enter science & technology industries, with a particular focus on the energy industry. Steve will provide insights into current trends in the energy industry, and will offer some suggestions in how to start developing skills and knowledge to make the transition into technology-related fields.
Canada Japan Society in Toronto: Co-Chair of the Board of Directors
Bio: Steve has been actively involved in the power and energy sector following his graduation from Lakehead University with an Honours Bachelor of Electrical Engineering degree and Electrical Engineering Technology diploma. He has held various positions in both public and private sectors, ranging from applied research & development, engineering standards development, international marketing and sales, project management, and engineering quality assurance.
Beyond his day-to-day activities in the electricity industry, Steve is has volunteered on the Board of Directors of the Canada Japan Society in Toronto, an independent non-profit organization dedicated to enhancing a better understanding between Canada and Japan, for the past six years and currently holds the position of Co-Chair of the Board.
Steven is an open-source evangelist, and is an avid proponent for free (as in "freedom") open-source software and its use in Science, Technology, Engineering, Art, and Mathematics (STEAM) education.