Bulletin Board
The Consulate General of Japan is looking for 8-10 volunteers to participate in the Mikoshi Parade at the Yonge-Dundas Summer Matsuri. Although the consulate won't be able to provide an honorarium, Mikoshi paraders will receive a small gift.
Feel free to come wearing your yukata, jinbei, or a cosplay outfit as the Consulate is hosting a Cosplay guest/expert who is joining the event.
If you are interested and able to come out, please reply with your e-mail address and a phone number where you can be reached.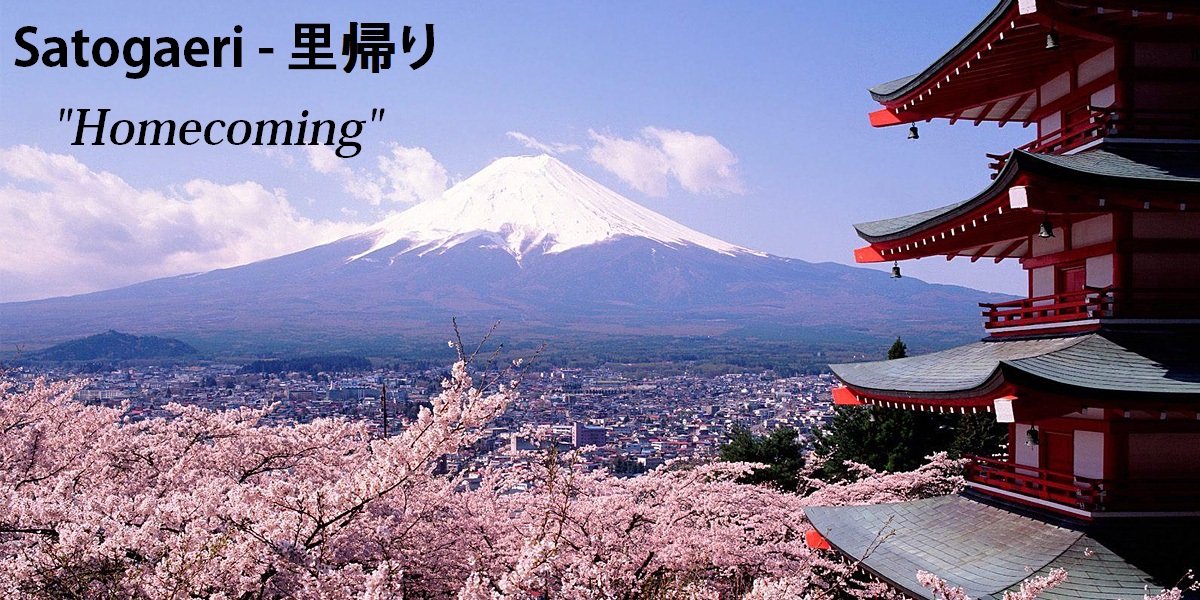 CLAIR has announced the Satogaeri ("Homecoming") Project, an exciting new program which will send former JET Program participants back to the communities where they once lived and worked as JETs. As part of the project, the Japanese government will fund trips for JET alumni to return to their JET home towns to reconnect with the friends, colleagues, and students with whom they developed close relationships. A "mini-JETAA International" meeting in Tokyo will also be part of the program.
We would love to have a JET from the Toronto area participate in this fantastic project.  In case you have any questions at all, please feel free to contact info@jetaatoronto.ca.
Submission Details: CLAIR Satogaeri Project Page – http://bit.ly/1dLs98Z
Deadline for Submissions: Monday July 13th, 2015 Continue reading →
THE JAPAN FOUNDATION TORONTO
Program Officer (Japanese Language Education Programs)
Application Deadline: Sunday, July 5, 2015
Start Date: September 2015
The Japan Foundation is an organization promoting cultural exchange between Japan and other countries in
order to advance international mutual understanding. The Japan Foundation, Toronto (JFT) is one of 22 overseas
offices, offering programs grouped under three main areas: Japanese Language Education, Japanese Studies and
Intellectual Exchange, and Arts and Cultural Exchange.
This job posting is for a full-time Program Officer position for a period of (two) 2 years, renewable up to (four) 4
years. This position is responsible for the administration of Japanese Language Education programs including Continue reading →
Japanese Language Teachers may be interested in the Photo Contest Japan launched on the Hiragana Times  website recently.
They welcome your  photos related to Japan, such as the following :
•    Japanese scenery that's made an impression on you,
•    dressing up in cosplay or kimono,
•    beautiful Japanese objects,
•    unique Japanese food,
•    funny Japanese signposts,
•    people enjoying Japanese culture, and so on.
Photos taken overseas are also very welcome as long as the subject is related to Japan.
Selections of winning entrants will be  made in consideration of the following points:
1. Whether the photo is humorous, heartwarming, or impressive.
2. Whether the caption is humorous, poetic, or unique.
The first contest was closed last month (133 photos were submitted from 22 countries), and the second contest has now started
Now there is also a visitors' best caption prize, so that not only photo submitters, but also website visitors can join, adding their own captions to nominated photos. If your photo or caption wins a prize, your name will appear on the website and/or in the Hiragana Times magazine, together with your school name, which can be linked to your school website.
To join, go here.
Have you ever wanted to try Japanese drumming? Arashido Taiko is currently recruiting new members! Previous experience is preferred, but not necessary. We're looking for people with enthusiasm and energy!
We are also looking for people with experience playing the fue (Japanese flute) or have access to a car.