JETAA Event Reports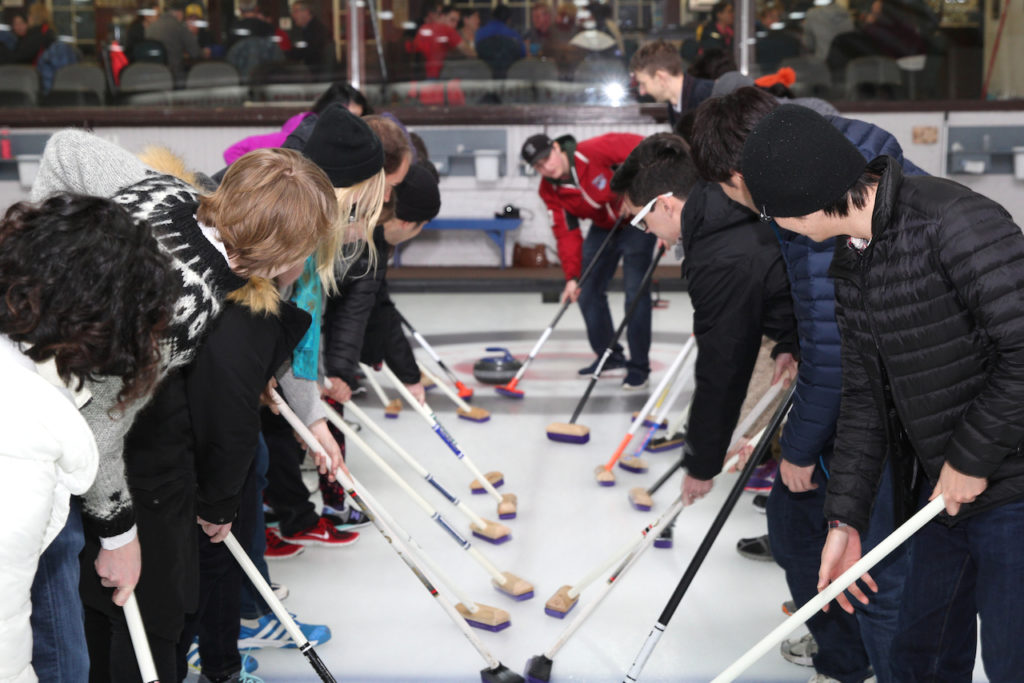 By Stephen Branston
The 2017 annual JETAA Toronto Midnight Curling event was a fantastic success, with just under 30 attendees sweeping the night away. Before the big event, our lovely dinner locale, Loons Restaurant & Pub, had enough delicious food and drinks for everyone to stay steady on the ice!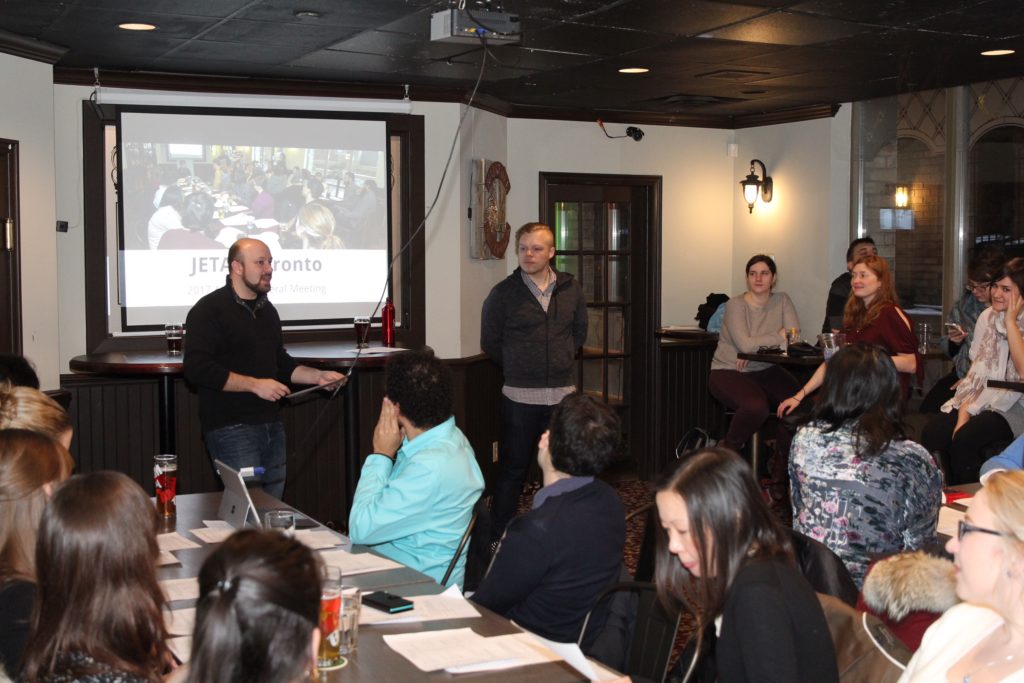 By Nicholas Jones
On the evening of Saturday, January 28th, some 30 JETAA members piled into the party room at the Bloor Street Fox and the Fiddle for our 2017 Annual General Meeting (AGM). To kick things off, Carl Sachs and I shared with the membership all of the activities JETAA had undertaken in 2016, updated them on the organization's finances, and then got down to the business of electing the new members of the executive for 2017.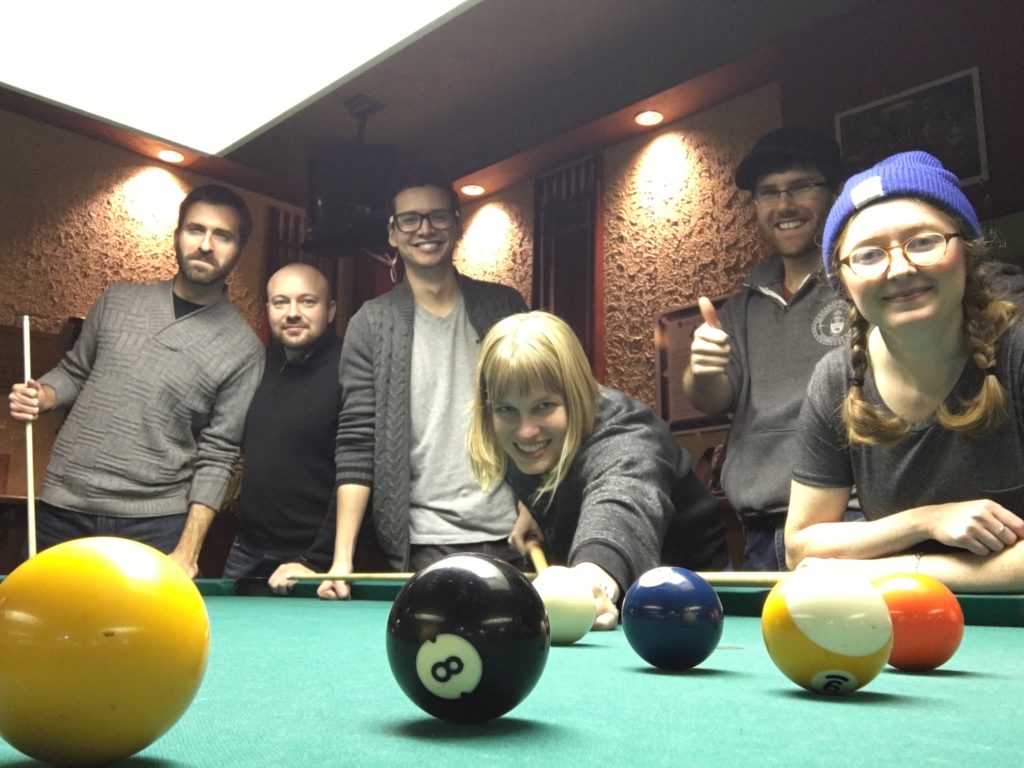 By Stephen Branston
With nerves of steel and a totally suave demeanour, our JETAA members dove into the shark pool for a great time at the Annex Billiards Club. We were joined by the chair of JETAA Ottawa, and were able to discuss some inter-chapter events in the pipeline while making some SWEET shots!
Please keep your calendar open for February 10th, as we finalize plans for our next social!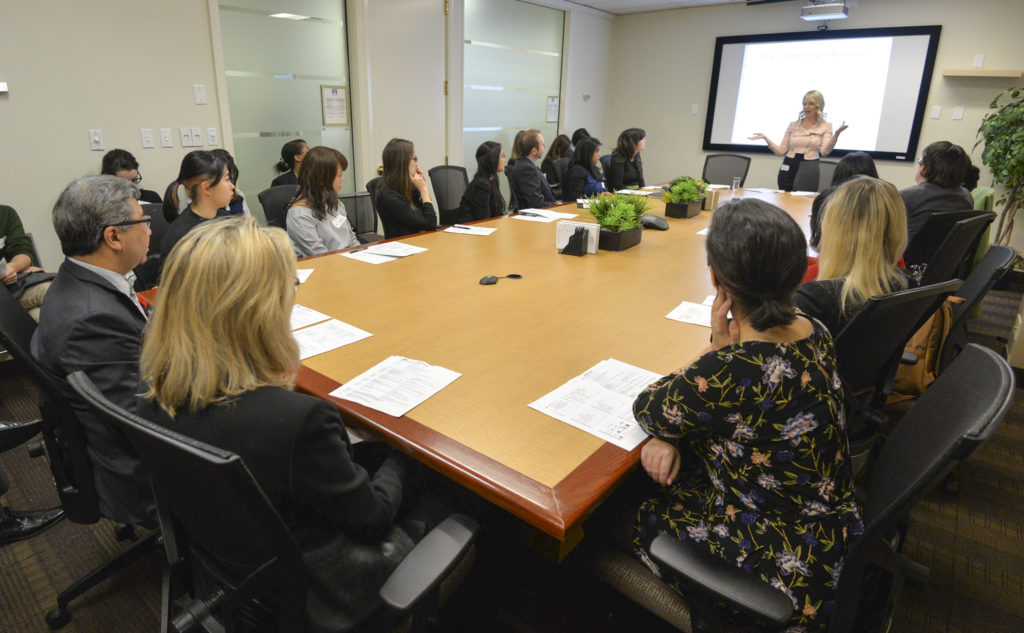 By Nadine Bukhman
The fourth annual JETAA Career Roundtable was held on Thursday, November 10. This year we once again had a great turnout, with recently returned JETs, as well as more established members looking for career inspiration.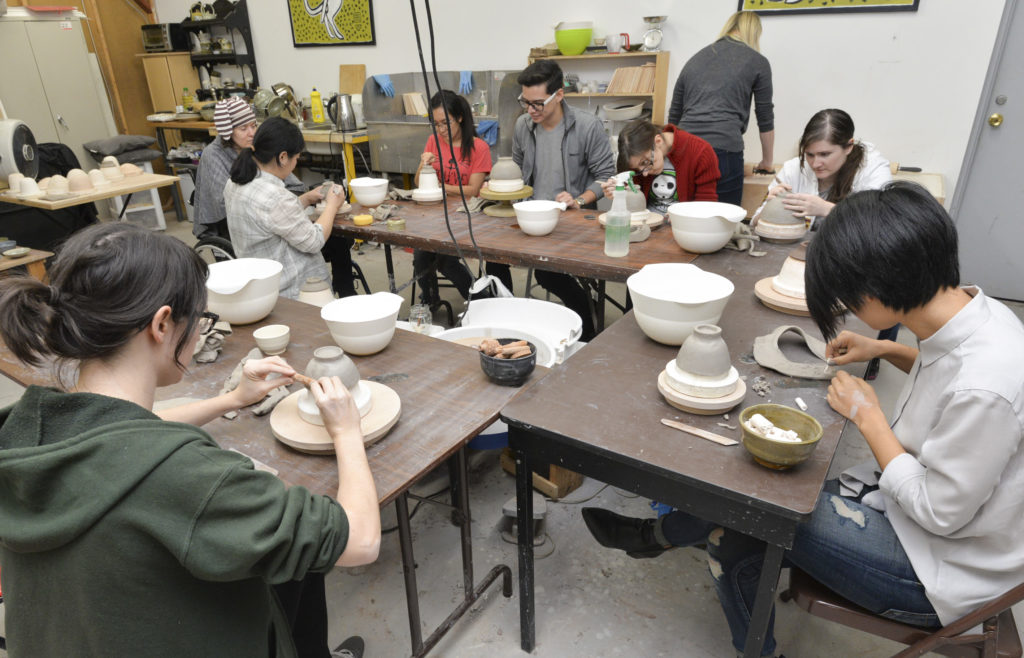 By Amy Uyeda
On the weekend of November 19 – 20, the wonderful ladies at Secret Teatime ceramics studio, Helen Kong and Sorlie Maddox, hosted three workshops for JETAA. All three of the much-anticipated ceramics workshops in "Kiln You Softly Weekend ForClay" were well attended. A total of 13 JETAA members participated in the 3 workshops. The workshops on offer were Bowls & Cups, Slab Plates and Teapots. The Bowls & Cups workshop is the longtime favourite and filled up quickly (reserve a spot as soon as you can if you are interested next year).