JETAA Events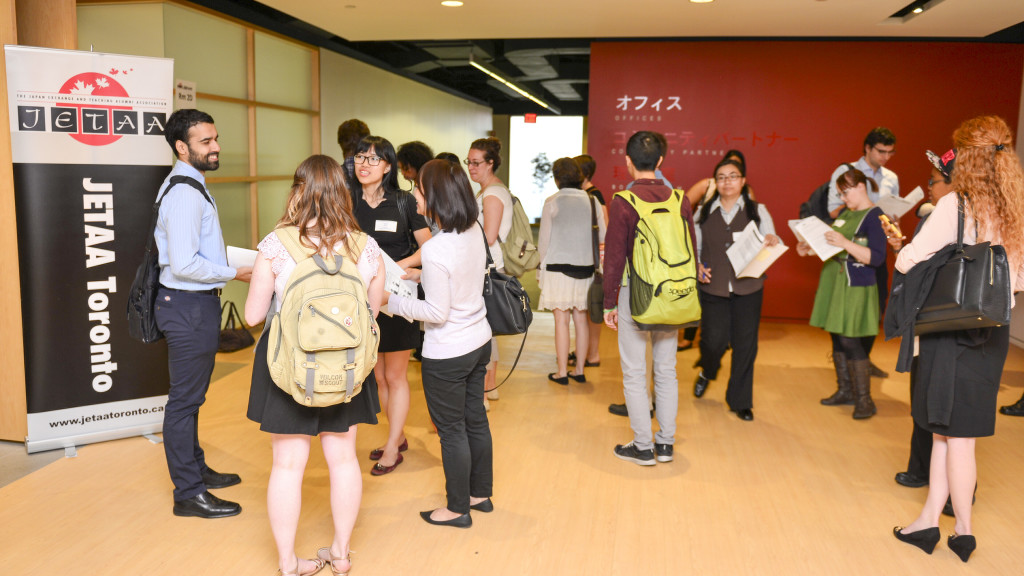 Report and photos by Nicholas Jones
Carl called it when we arrived at the Japanese Canadian Cultural Centre for P-DOT this year.
"This orientation is going to be the best one yet!" he told Marcia, our illustrious JET Programme Coordinator and fearless leader for the P-DOT weekend.
P-DOT, or Pre-Departure Orientation Toronto, as it's called by the uninitiated, is the JET Alumni Association of Toronto's single largest event each year. Some two dozen alumni volunteers step up to present seminars on various parts of Japanese life (from Konbinis to Kancho) in order to prepare the incoming JETs-to-be for their departure on the Japan Exchange and Teaching Programme in August.
By Geoffrey Greig
JETAA Toronto was proud to be a presenter for the Canadian premier of The Inerasable on June 10th at the Japanese Canadian Cultural Centre as part of their annual Toronto Japanese Film Festival. We at JETAA Toronto would like to thank all in attendance, and express our thanks for the continuing relationship with the Japanese Canadian Cultural Centre.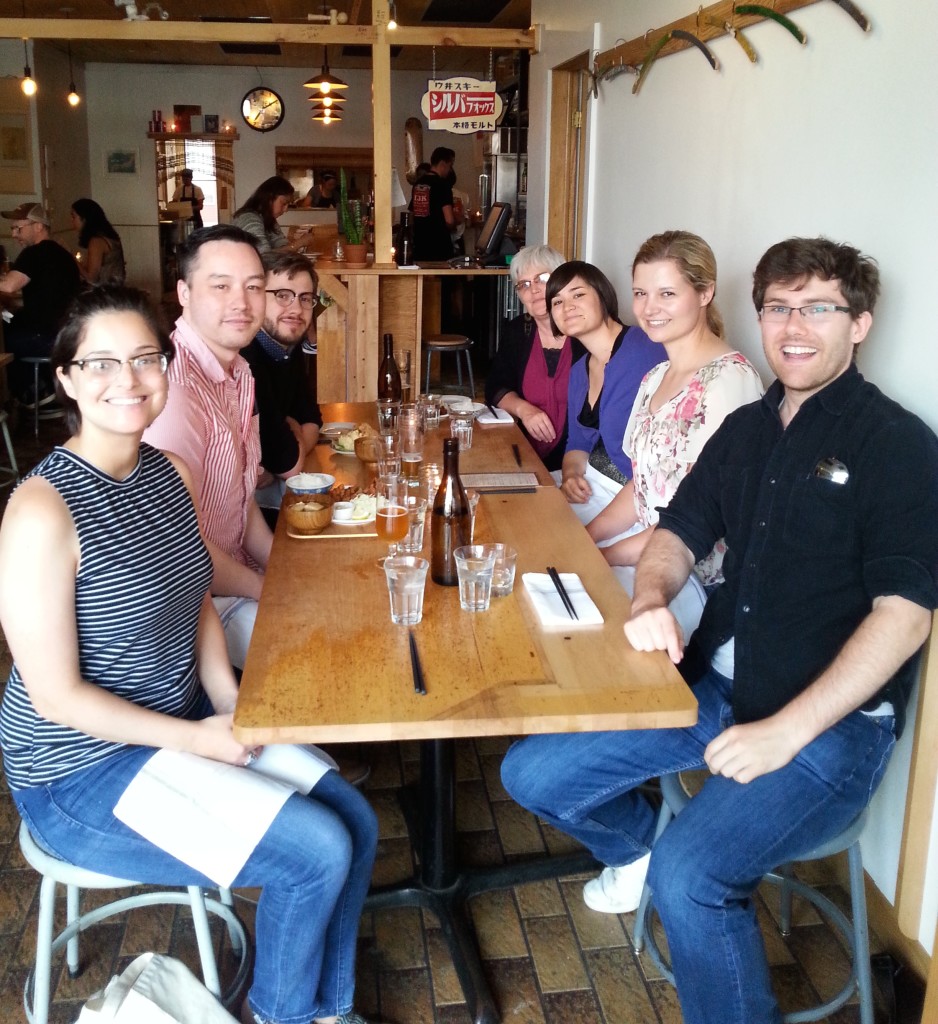 By Sonomi Tanaka
On a lovely summer night, six excited JETAA and a mom gathered for some fine Japanese scrumptiousness at Imanishi Japanese Kitchen. They were not disappointed! Imanishi delivered well-crafted Japanese home cooking dishes like Katsu Kare and Saba Miso-ni. They even threw in some dishes with a twist like Corn Kakiage (deep fried, battered corn).
As part of our commitment to career development events, JETAA Toronto invites you to come out to an info session for our newest evolution in career-oriented events:  Our inaugural trip to the Boston Career Forum!
Join us at the info session to find out more!
Wednesday, June 22nd at 7pm in room 2198 of the OISE building at UofT (252 Bloor Street West).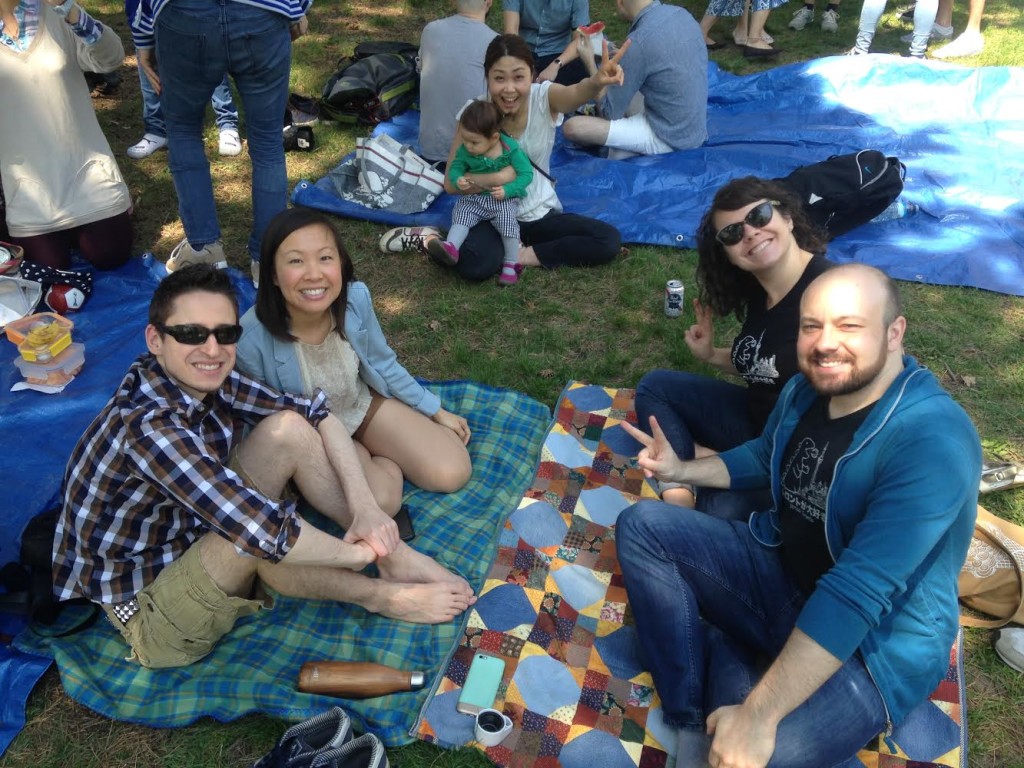 Even a distinct lack of cherry blossoms wasn't going to stop JETAA from going to High Park to enjoy a sakura(-less) hanami picnic!
An up-and-down April put the deep freeze on cherry blossoms in 2016 (only about 5% of them bloomed in High Park this year!?!), but JETAA once again joined with the good folks at the Japan Canada Student Association at the University of Toronto for an afternoon of food, friends, family, and fun.  The first spat of beautiful weather all year helped to bring more than 100 people out to enjoy spring vibes over the Victoria Day long weekend.