JETAA Events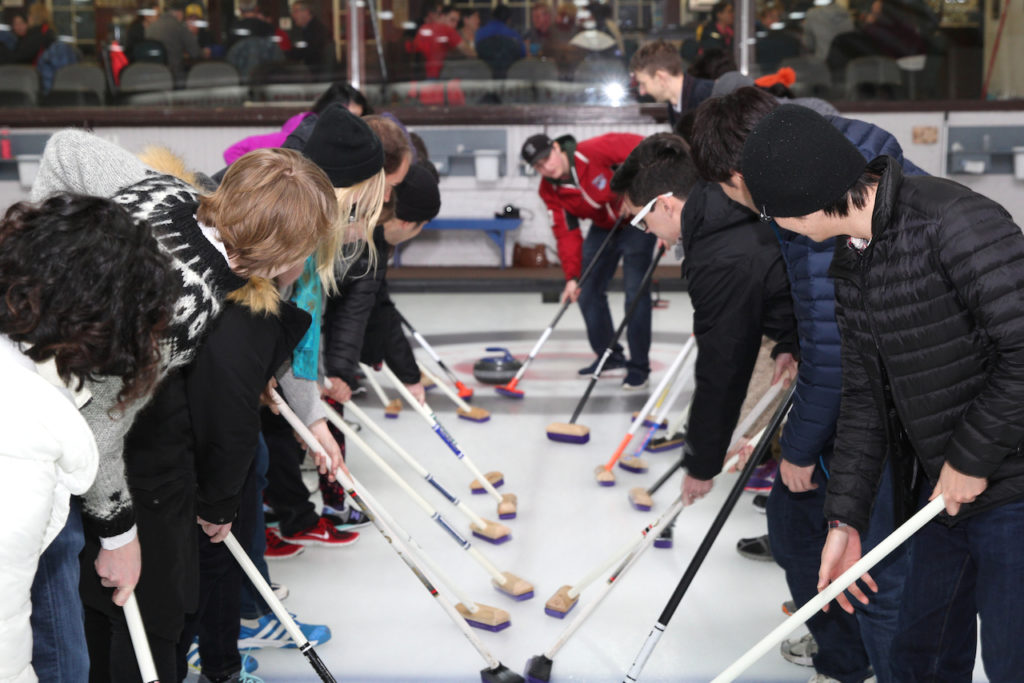 By Stephen Branston
The 2017 annual JETAA Toronto Midnight Curling event was a fantastic success, with just under 30 attendees sweeping the night away. Before the big event, our lovely dinner locale, Loons Restaurant & Pub, had enough delicious food and drinks for everyone to stay steady on the ice!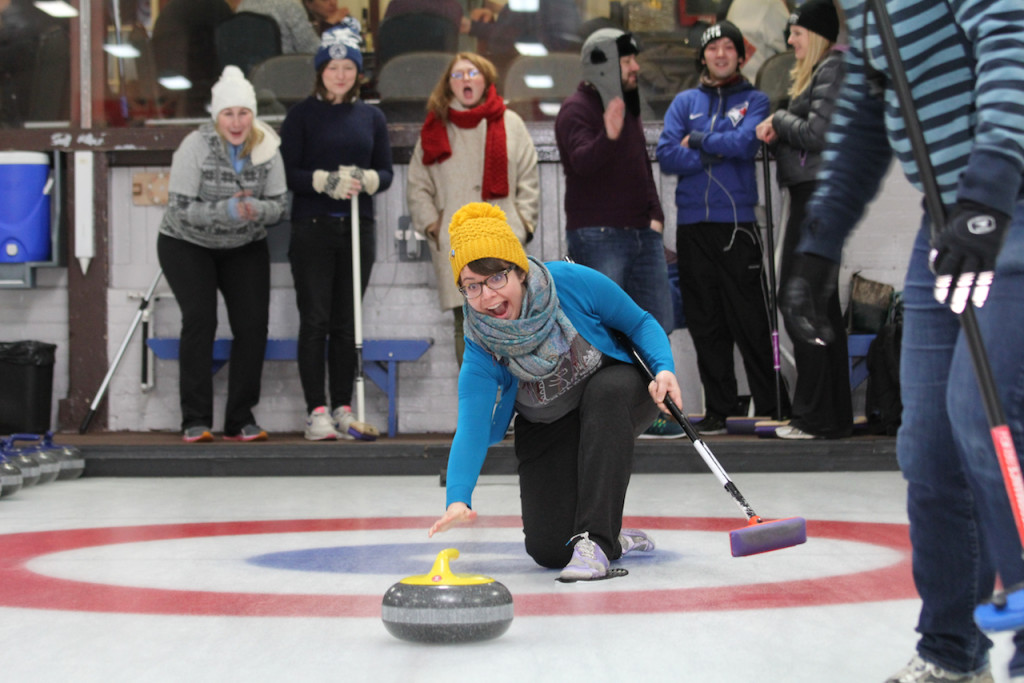 JETAA Toronto's annual winter sports event is guaranteed to test your balance and coordination skills. On Saturday, February 25th, join us at the High Park Curling Club and try your hand at curling.
No curling experience? No worries! An instructor will be on hand to guide you in the fine art of sweeping, sliding, and rock-throwing. Don't forget to wear CLEAN running shoes and WARM, comfortable clothing.
Tickets: http://www.brownpapertickets.com/event/2730285
JETAA member: $15 + booking fee
Non-member: $20 + booking fee
Date: Saturday, February 25th, 2017
Time: 8:30 pm to 1:00 am
Place: Loons Restaurant & Pub (416 Roncesvalles Ave) and High Park Curling Club (100 Indian Rd)
For any other questions, please contact events@jetaatoronto.ca
See you on the ice!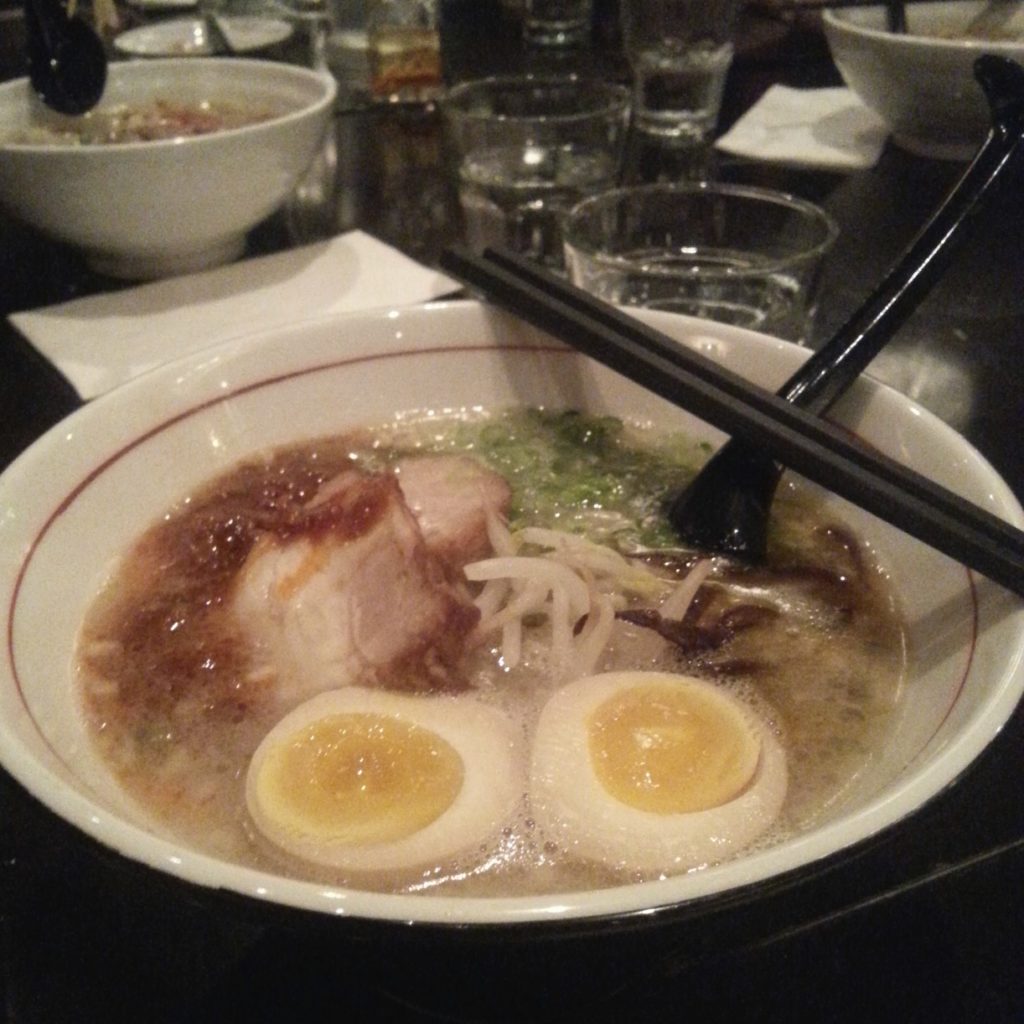 By Sonomi Tanaka
Just as winter is creeping in, there is nothing better than to dream of Okinawa days! That is exactly what this group of 7 GGGers did on Thursday November 24th.
Ryoji Ramen and Izakaya delivered with steamy bowls of their speciality ramen Okinawa So-Ki Soba. One intrepid GGG diner even tried the combo of the specialty goya dish and Okinawa Tofu Champuru, true blue Okinawan experience.
The 2016 Career Roundtable is coming up this Thursday, November 10. Find out more here. Register to attend here.
Career Roundtable Speaker: James Tiessen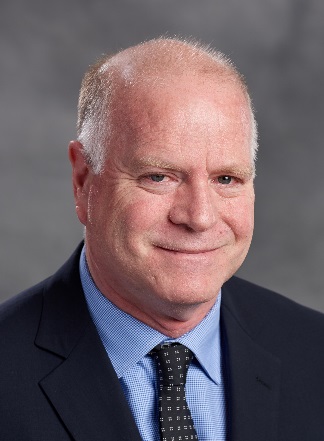 Presentation Topic: So, What about graduate school?
(Industry: Healthcare Management/Economics/Business/Japan-Canada)
James (Jim) H. Tiessen is Associate Professor and Director of the School of Health Services Management at Ryerson University.  He earned degrees at the University of Alberta (B.Sc.), Guelph (M.Sc.) and York University's Schulich School of Business (Ph.D.).  Jim was a DeGroote School of Business McMaster University faculty member for 10 years before joining Ryerson in 2008.  He served as MBA Director at both universities.  Prior to his university career, Jim lived in Japan and later worked for the Japan External Trade Organization (JETRO).  Dr. Tiessen's research has beeRecpetionn published in the Journal of Business Venturing, International Marketing Review, Canadian Journal of Administrative Studies and other journals.  He has served as President of the Japan Studies Association of Canada.  He was a visiting Scholar at the Asian Institute, Munk Centre of Global Affairs, University of Toronto and visiting research fellow at the National Institute of Population and Social Security Research, Tokyo Japan.  Dr. Tiessen studies Japanese healthcare, particularly its hospitals, which sit at the centre of that system.  He teaches courses on healthcare management and research methods.
Congratulations to Toronto JET participant Stephanie Erica Chaves, winner of the Soseki International Essay Contest!
To commemorate the 100th anniversary of the legendary author's death (1867-1916), The Japan Foundation teamed up with the Asahi Shimbun, Ferris University and Iwanami Shoten to sponsor The Soseki International Essay Contest. Essays in Japanese of 2,000 characters or less on the theme "Soseki and I" were submitted by non-native speakers of Japanese from around the world.
Check out the full article for more details:
http://www.asahi.com/ajw/articles/AJ201610280050.html