JETAA Events
The 2016 Pre-Departure Orientation will take place on Saturday, June 25th to Sunday, June 26th at the Japanese Canadian Cultural Centre.
We are looking for volunteers to help out as both general volunteers and presenters on the following topics:
– Office Relationships & Professionalism
– Life Outside the Classroom
– Representing Canada
– Japanese Education System, Classroom Management and Team Teaching
– Wellness, Coping and Culture Shock
– Living as a Female/Male in Japan
– Rural JET Experience
– Travelling While Working on JET
– Food in Japan
– Transport & Car Ownership
Those volunteers interested in being speakers should include a list of the presentation topics they would be qualified to cover. General volunteers should detail which of the following responsibilities they would be able to help out with: tech support (audio/video), time keeping, and logistical support (set up/take down).
"The deadline to sign up as a volunteer has been extended. All interested volunteers, please contact Cecilia Yam, Conference Coordinator, at conference@jetaatoronto.ca by Sunday, May 22nd, 2016.
It was a balmy mid-April afternoon up in Koreatown by Christie Station. With a healthy dose of spring both in the air and in our collective step, a group of JETAA Toronto members and guests scaled up a good time at this year's annual rock climbing event.
We're into April and it's almost time for our wall climbing event! Come join us at Basecamp Climbing on Saturday April 16th from 2:00 pm – 5:00 pm. Beginners welcome!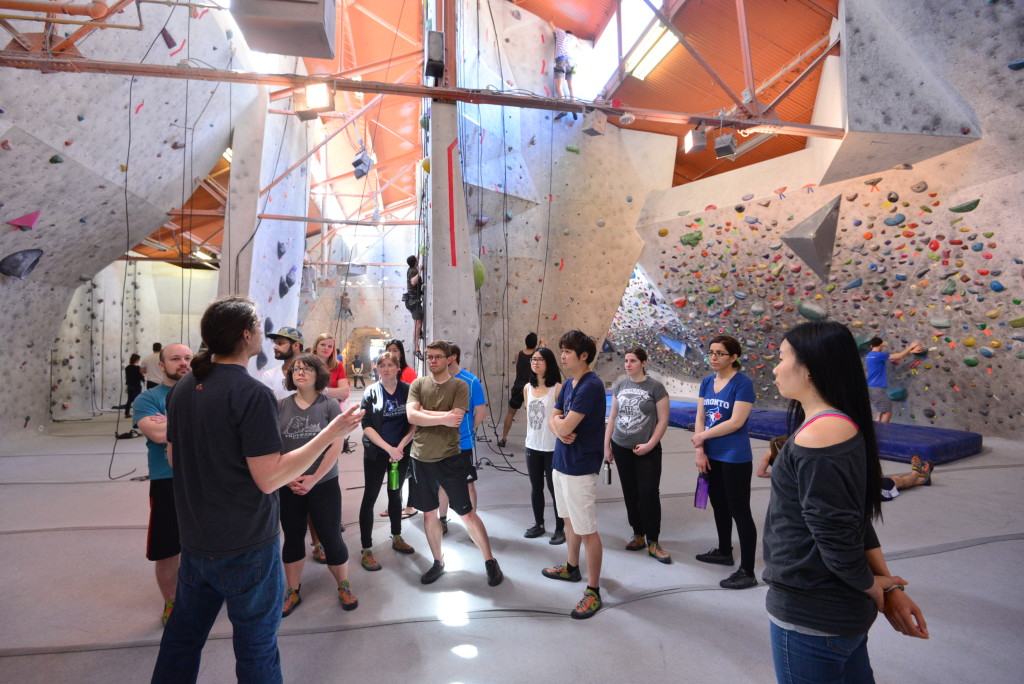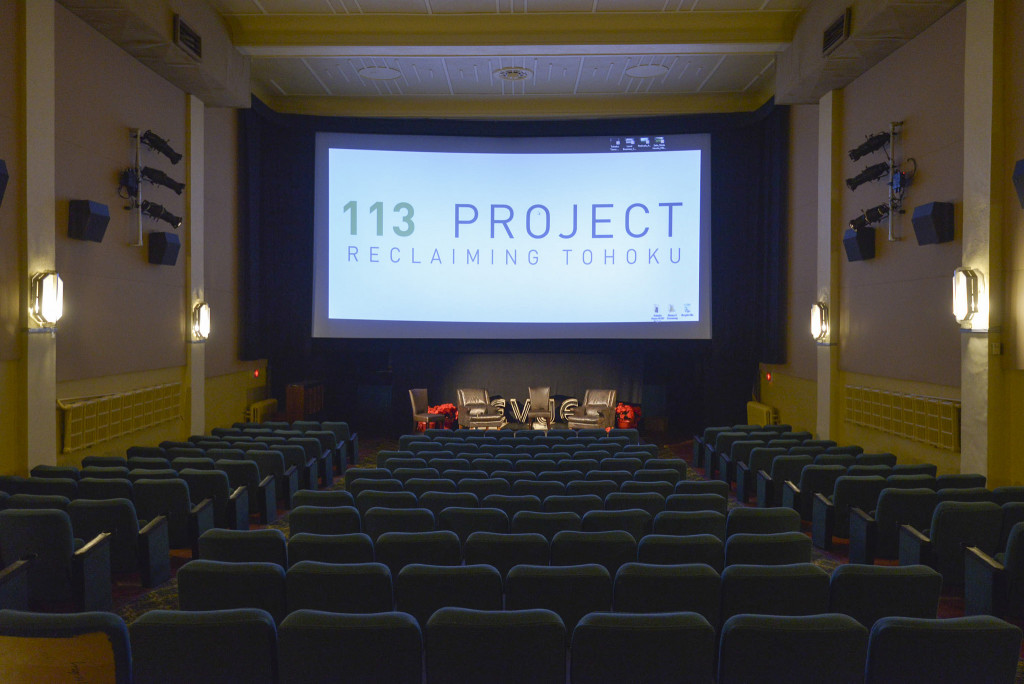 On Wednesday March 9th, approximately 100 people showed up at Toronto's Revue Cinema to see the Canadian premiere of Tohoku Tomo; a documentary about the volunteers who came to Japan's aid after the 9.0 magnitude earthquake and tsunami that devastated the prefectures of Miyagi, Fukushima, and Iwate on March 11, 2011.
Hello JETAA Community! A huge thank you to those of you who have submitted some fabulous events ideas to the 2016/2017 Events Survey!
The survey is still open, so if you have any last minute ideas, please head on over to the link below and let us know!
Click here to fill out the survey.