JETAA Events
Join us for JETAA Toronto's first low-key welcome back event for new JET alumni! Whether you're a newly returned alumnus or have been back in Canada for awhile, come on out for a fantastic social day of board games – a time of reminiscing and growing closer to the JET community in Toronto.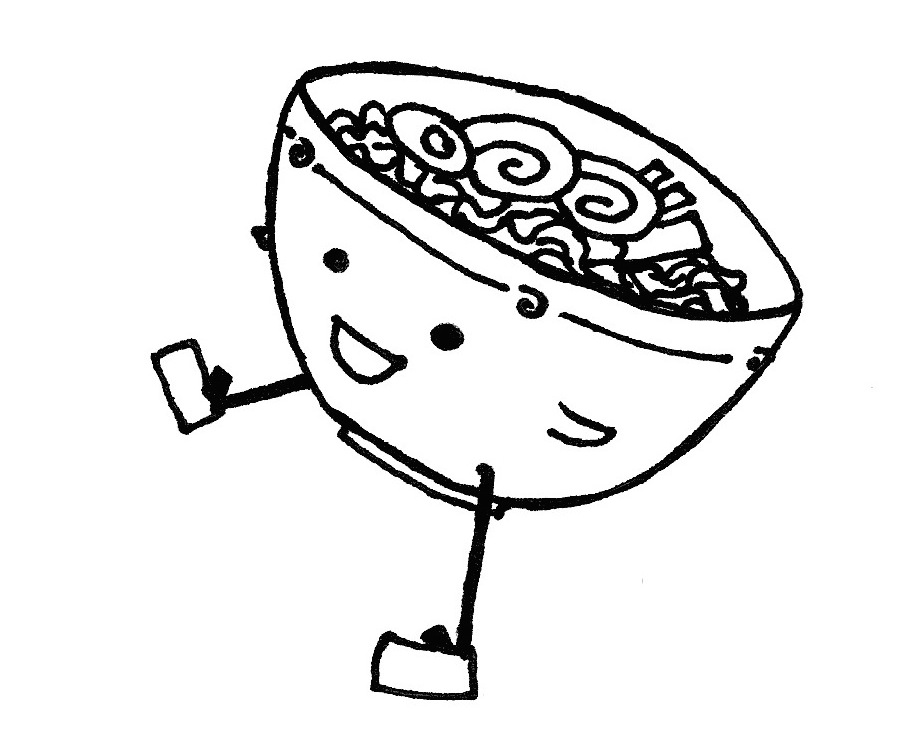 Come join us on our next food adventure at Kingyo (51B Winchester Street) on Wednesday, September 21st at 6:20 pm.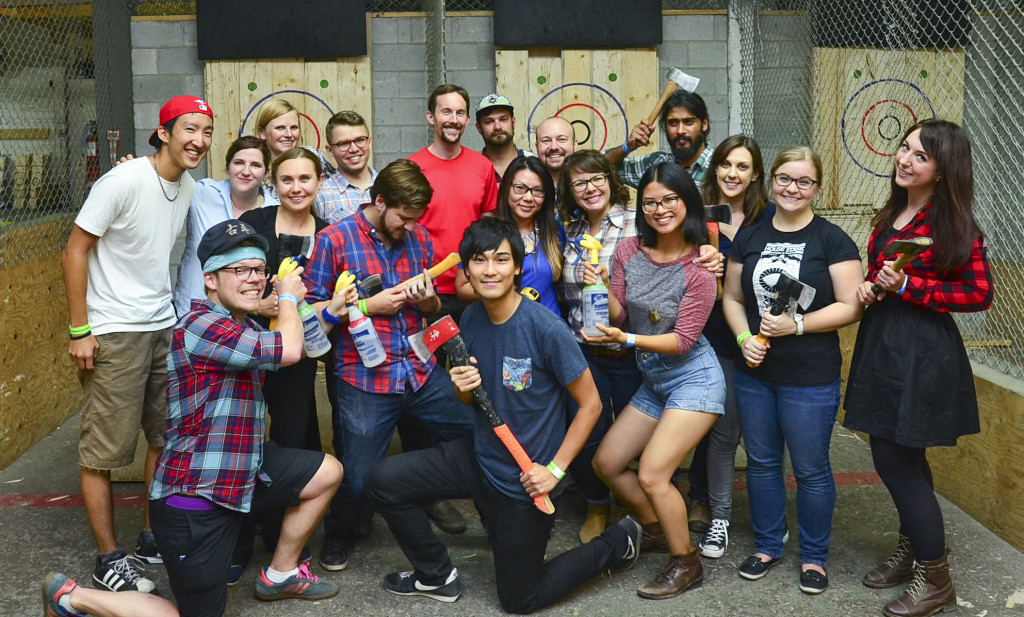 It's finally here! One of JETAA Toronto's most popular and fun events of the year. Please book your tickets at bit.ly/2bP2mla, and check out the Facebook event page for updates.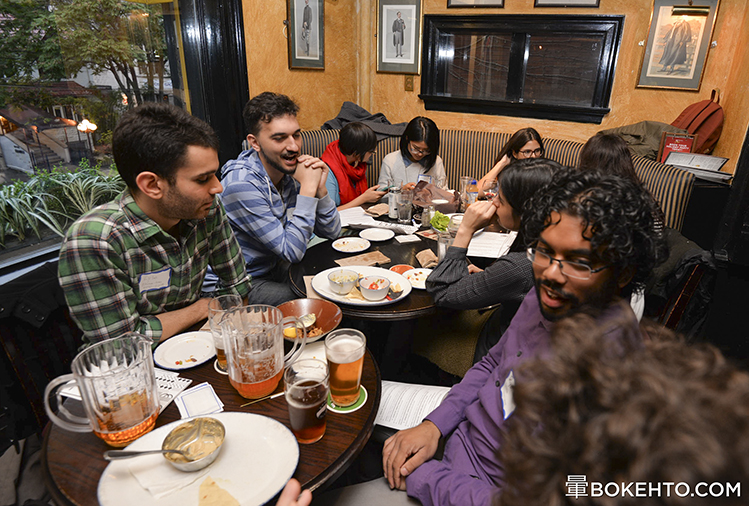 As an official welcome back for our newly returned JET Alumni, we are hosting an event at the Duke of York on October 1st, 2016! We know how difficult transitioning back to life in Canada can be, so come on out for a BIG welcome back, complete with tasty snacks on us! (You'll need to bring your awesome self, though.)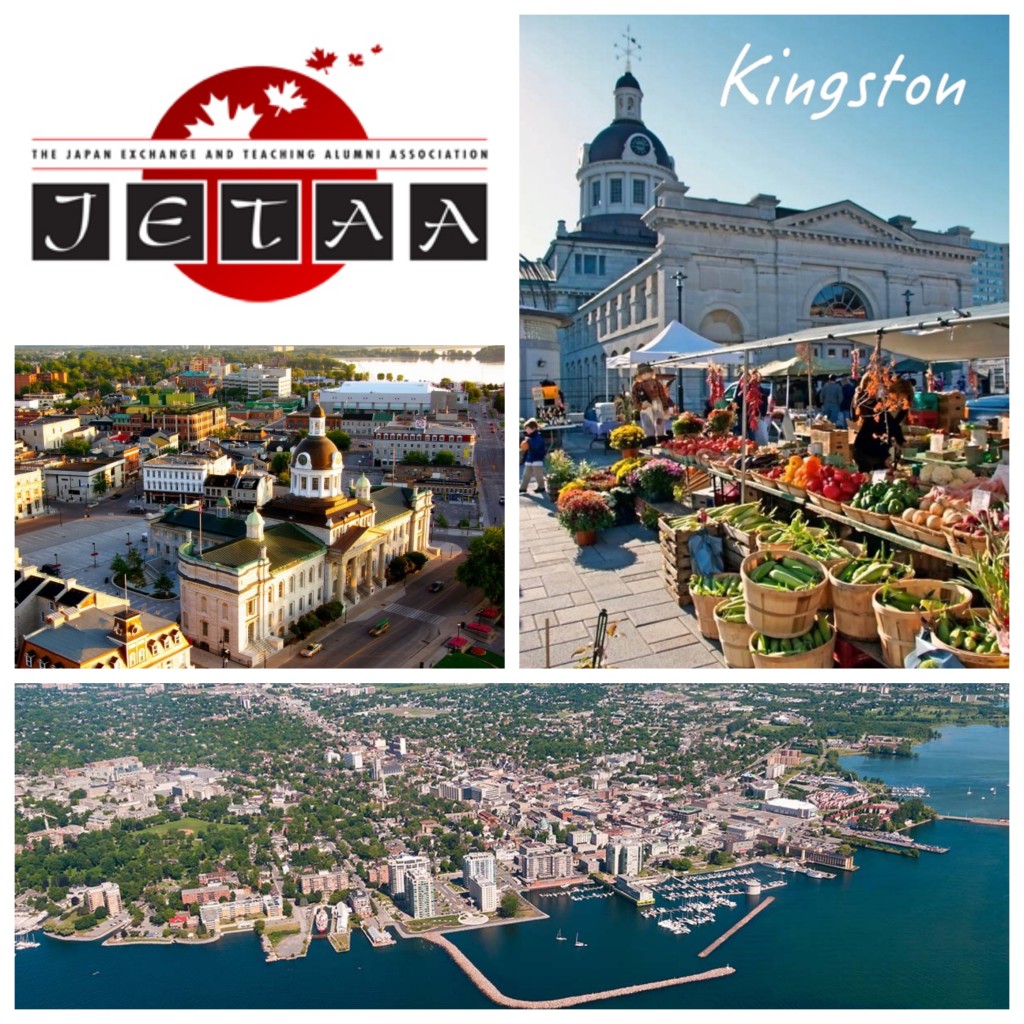 Hello JETAA members both in and outside the GTA! We're having our first ever Kingston, Ontario sub-chapter/inter-chapter event on Saturday, August 27th, and we would love for you to come out!
This is a joint initiative between JETAA Toronto and JETAA Ottawa, with the goal of bringing our chapters closer together, and giving JET alums from Ontario and Quebec the opportunity to meet up and network in a central location!