JETAA Events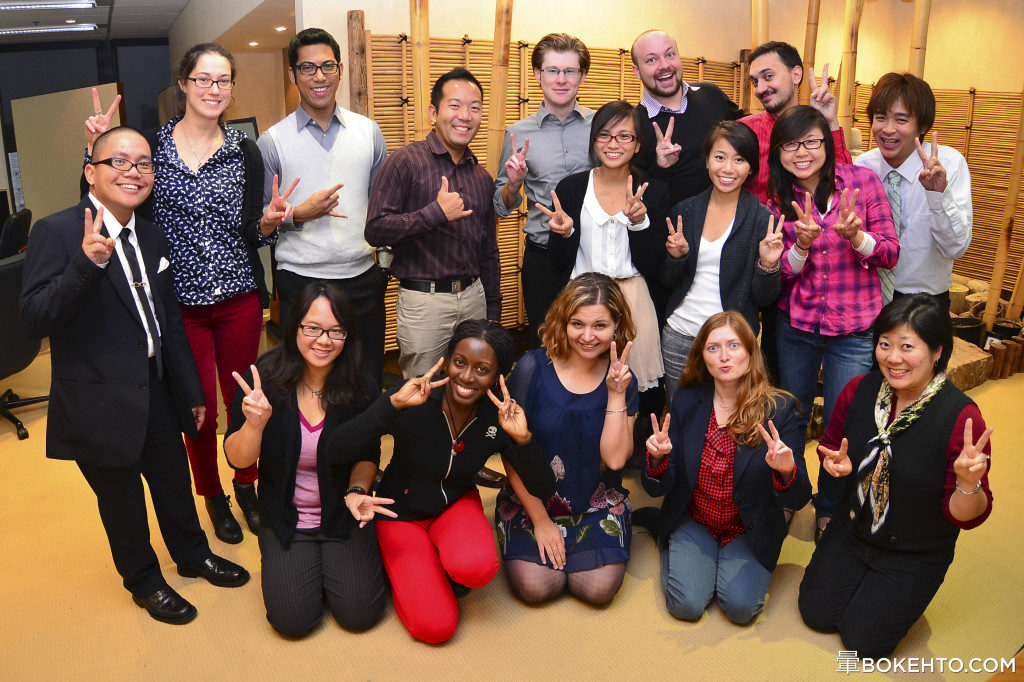 Welcome back returning JETs! Join JETAA Toronto for our annual Re-Entry Conference. The conference will feature presentations on a wide variety of topics, including job hunting, resume and interview skills, and reverse culture shock, all in the hopes of easing your transition to life back in Canada. Presentations will be given by former JET participants and industry professionals. All recent returnees are welcome. Lunch and snacks will be provided.
Date: Saturday, October 22nd, 2016
Time: Registration at 10:00 AM – 4:00 PM
Location: The Consulate General of Japan-Toronto, 77 King St. West, Suite 3300, The Sakura Room
RSVP: marcia.iwasaki@to.mofa.go.jp
Please include in your RSVP:
1. Years on JET (departure – return years)
2. JET placement
3. Dietary Restrictions
4. Job Industry of Interest (e.g. business, finance, arts, health services, technology, etc.)
There will also be a nijikai to follow! Be sure to keep an eye on our website and Facebook Page for updates!
JETAA Toronto is making its first road trip to the largest Japanese-English bilingual career forum in the world.  Why not join us, a couple of cars worth of former JETs and Japanese folk, as we explore the beautiful city of Boston while seeing what a next career step in Japan would look like?
Building on the success of our July information session, JETAA Toronto will be holding our final preparation session on Tuesday October 11th at 7 pm at UofT's OISE Building (252 Bloor West), room 3312.  Come out and talk preparations with us while getting a sense of who's going and what you should expect.
Whether you intend to attend the prep session or not, please contact us at career@jetaatoronto.ca to get more info and confirm your place on the road trip.
Join us for JETAA Toronto's first low-key welcome back event for new JET alumni! Whether you're a newly returned alumnus or have been back in Canada for awhile, come on out for a fantastic social day of board games – a time of reminiscing and growing closer to the JET community in Toronto.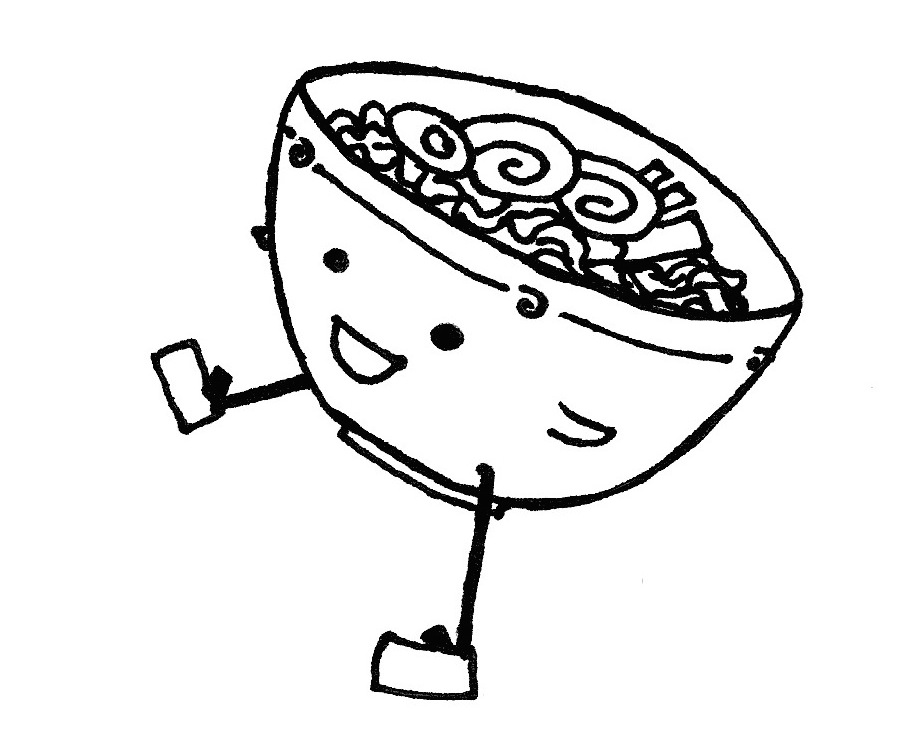 Come join us on our next food adventure at Kingyo (51B Winchester Street) on Wednesday, September 21st at 6:20 pm.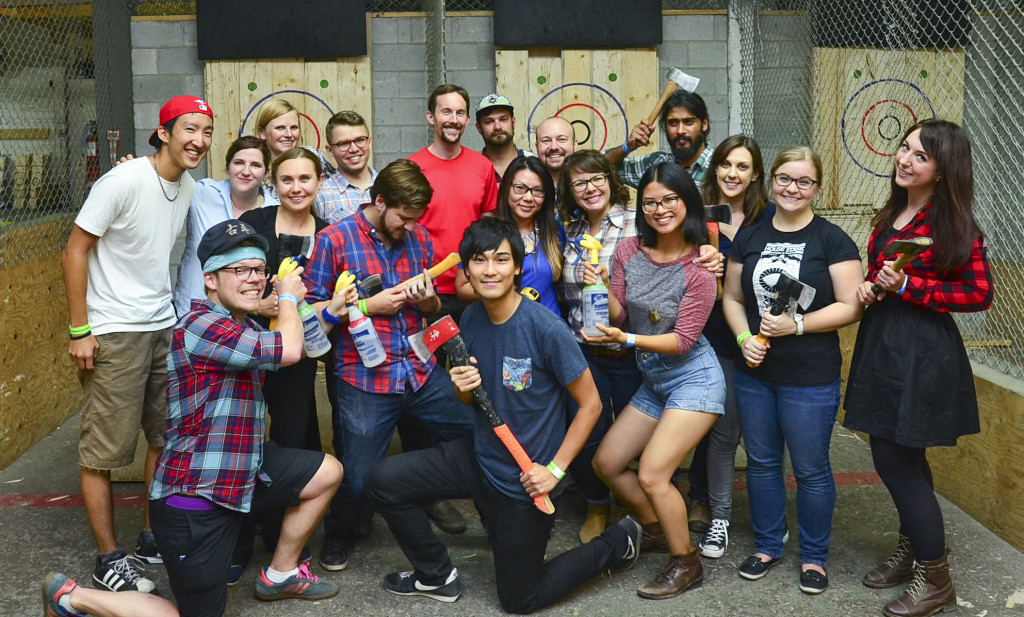 It's finally here! One of JETAA Toronto's most popular and fun events of the year. Please book your tickets at bit.ly/2bP2mla, and check out the Facebook event page for updates.