JETAA News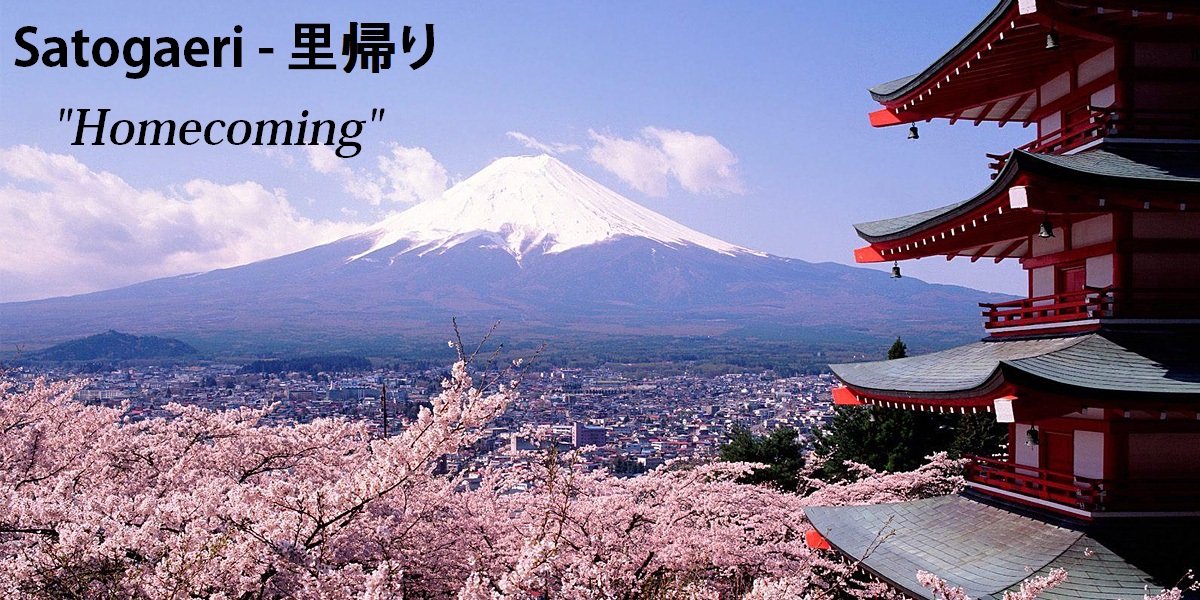 CLAIR has announced the Satogaeri ("Homecoming") Project, an exciting new program which will send former JET Program participants back to the communities where they once lived and worked as JETs. As part of the project, the Japanese government will fund trips for JET alumni to return to their JET home towns to reconnect with the friends, colleagues, and students with whom they developed close relationships. A "mini-JETAA International" meeting in Tokyo will also be part of the program.
We would love to have a JET from the Toronto area participate in this fantastic project.  In case you have any questions at all, please feel free to contact info@jetaatoronto.ca.
Submission Details: CLAIR Satogaeri Project Page – http://bit.ly/1dLs98Z
Deadline for Submissions: Monday July 13th, 2015 Continue reading →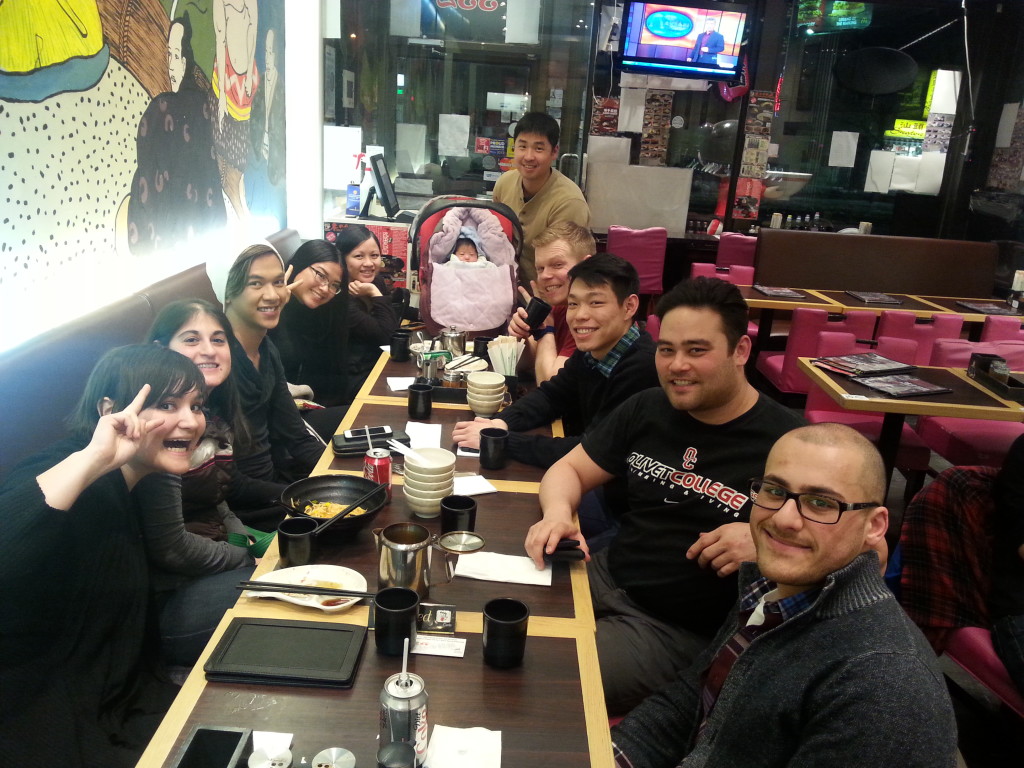 Ramen Romp #3 in February was a great success with 10 adults and 1 baby showing up! Thanks to everyone who came out. 🙂
If you are feeling like your belly is craving some rameny goodness we are having our Ramen Romp #4 very soon. Here are the details:
When: March 19th, 6:30pm
Where: Ramen Isshin at 421 College (near Bathurst)
RSVP: torontoramenlove@gmail.com
We hope to see you there!
Yes, YOU are being asked to join in and be a part of the JETAA Toronto Logo redesign!!!
We want your design input for our new logo which will be featured on the JETAA Toronto website, banner, and other JETAA Toronto materials. We are hoping for thoughtful designs that display the characteristics of JETAA and Toronto/southern Ontario. We are looking for a fresh approach – don't feel restricted by our current colour scheme or logo. Submissions should be high resolution and designed with flexibility for varying use in mind (e.g. portrait and large for a banner, landscape and smaller for letterhead/business card, etc.). If you have any questions regarding the format, please contact Sabrina.
Submission Instructions
What: New JETAA Logo Toronto
When: March 15th, 2015 – soon! 🙂
How: Please submit the file to Events Coordinator Support, sabrina.silk22@gmail.com or events@jetaatoronto.ca , by email or through G-Drive
Important Legalese
We are unable to offer compensation, except in the form of recognition and gratitude! If your submission is selected as the winner, you agree to provide JETAA Toronto exclusive worldwide rights to use or alter the image in any format, including digital retouching as required. The selection process will be conducted by the JETAA Toronto Executive Committee.
The call for platforms for the JETAA Canada's Country Representative has begun and they're looking for interested candidates!  The Canada Representative is the primary point of contact to Canada's various chapters and represents our country at the JETAA-International level, as required.
The deadline to apply is March 27th, 2015. Click below to find out more! Continue reading →
Been back a while?  Wish you still had a connection to your time in Japan?
We'd like to hear from you!  During the upcoming year we're hoping to gather a group of Senpai JETAA alumni to create a new series of events that cater to the well-established alumni and their busy lives.
Events could include the theme giving back, or be focused around introducing Japanese culture to your children.  Anything is possible!
Share your ideas and let us know how you would like to be involved at a brainstorming meeting on Thursday, February 26th at 7pm.  The event will be in Toronto with a location TBD, so stay tuned for updates!
Email senpai@jetaatoronto.ca with any questions or to register for the February senpai event.