Natsukashii Corner
"Little Things I Miss About" Series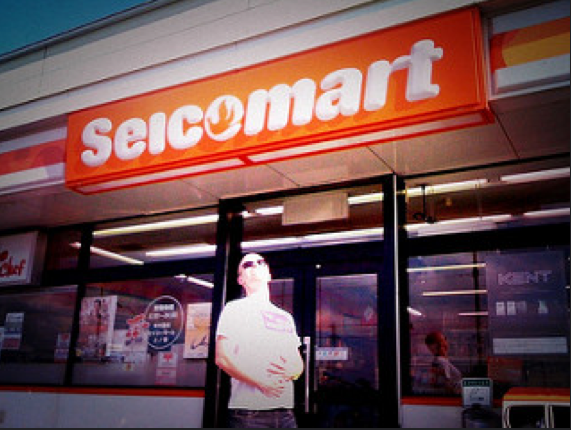 A weird thing which I feel natsukashi about are the little 20¥-off coupons that Seicomart, the Hokkaido-based konbini chain, would give you for bananas. They were little things–one could say forgettable things. However, those little coupons turned out to be some kind of papier-mache social bond for those of us living in towns small enough to have only one Seicomart as the sole konbini. Continue reading →
A Miyazaki JET's Perspective
Alex Boake
As a first year SHS ALT living in Miyazaki Prefecture, transitioning to life in Japan was—of course—a major adjustment, as I'm sure it is for many. As a Canadian, getting used to Kyushu's hot and humid climate was probably the biggest challenge of all. (Not to mention the seriously gigantic insects that are able to flourish in these sub-tropical conditions.) There are many things about becoming a JET that you have no control over. Although you do get to submit your top-list for placement, where you actually end up is out of your hands. That being said, I wouldn't change a thing about my situation. The people of Miyazaki are reportedly some of the friendliest people in the already friendly nation of Japan. From the very start I've felt welcomed and supported by my community, and have been able to make friends at work and in my neighbourhood, despite my sometimes limited Japanese speaking ability. Not every placement is perfect but there will always be some way to make a connection and have an excellent time.
Ninja For A Day
It goes without saying that being a non-Japanese living in Japan has its fair share of hardships. It is especially true if you don't know the language and stick out like a sore thumb with non-brown eyes and lighter coloured hair. Continue reading →
Japan
One day I ran out of shampoo and was thinking to myself, "Ugh… time to go to Shoppers and buy another bottle." Then I suddenly remembered how in Japan, you could get those little refill packs. You know the ones I'm talking about: the eco-friendly ones in plastic pouches that are much cheaper to buy than purchasing a new bottle.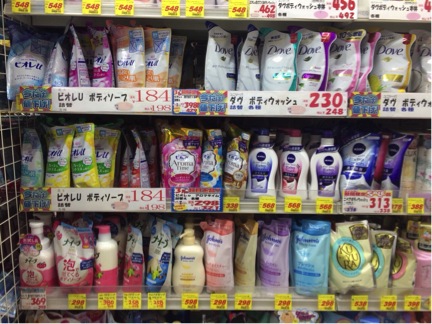 Continue reading →