Restaurant Reviews
Brace yourselves, matcha lovers. Tsujiri, the popular Japanese tea brand from Kyoto, has landed in Toronto, and finally has an answer to all of your green tea-filled dreams.
Located just steps away from Yonge & Dundas Square, the new Toronto location is the first outside of Asia for the nearly 156-year-old brand, and marks the beginning of a large-scale global expansion into markets including the U.S., the U.K., and Australia.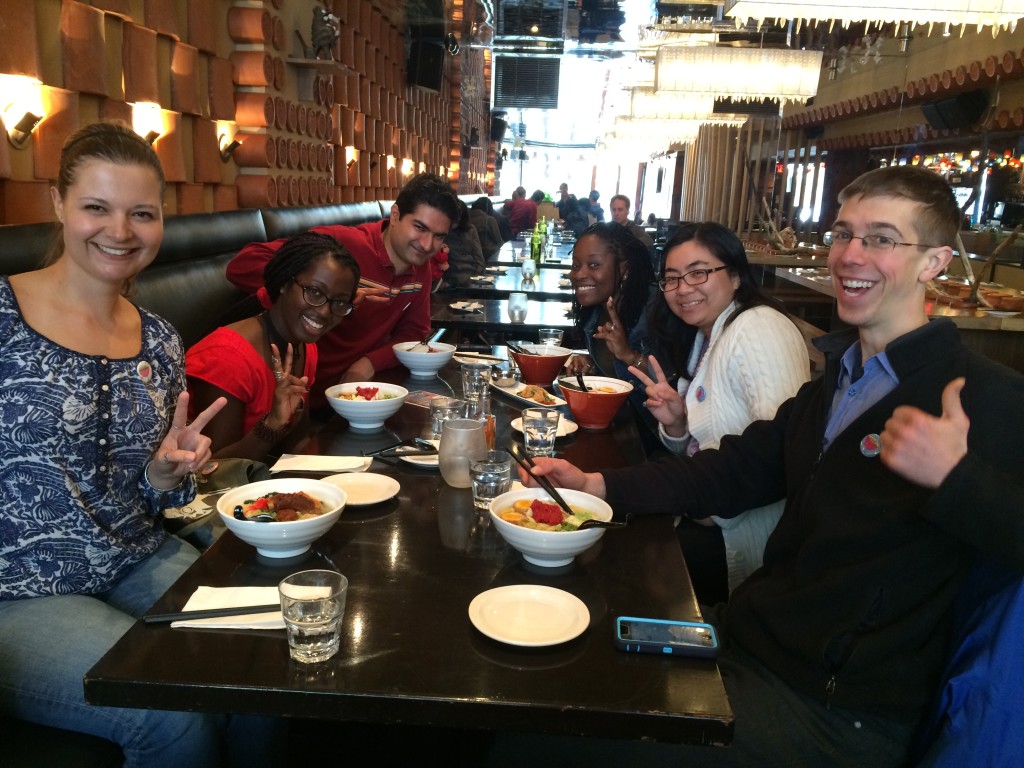 On a 
Sunday
 afternoon in late April, six dedicated Ramen Rompers made it out to 
Ryoji Ramen & Izakaya
 in Little Italy for yet another delicious adventure! Ryoji is one of Toronto's few – if only – Okinawan-style izakaya.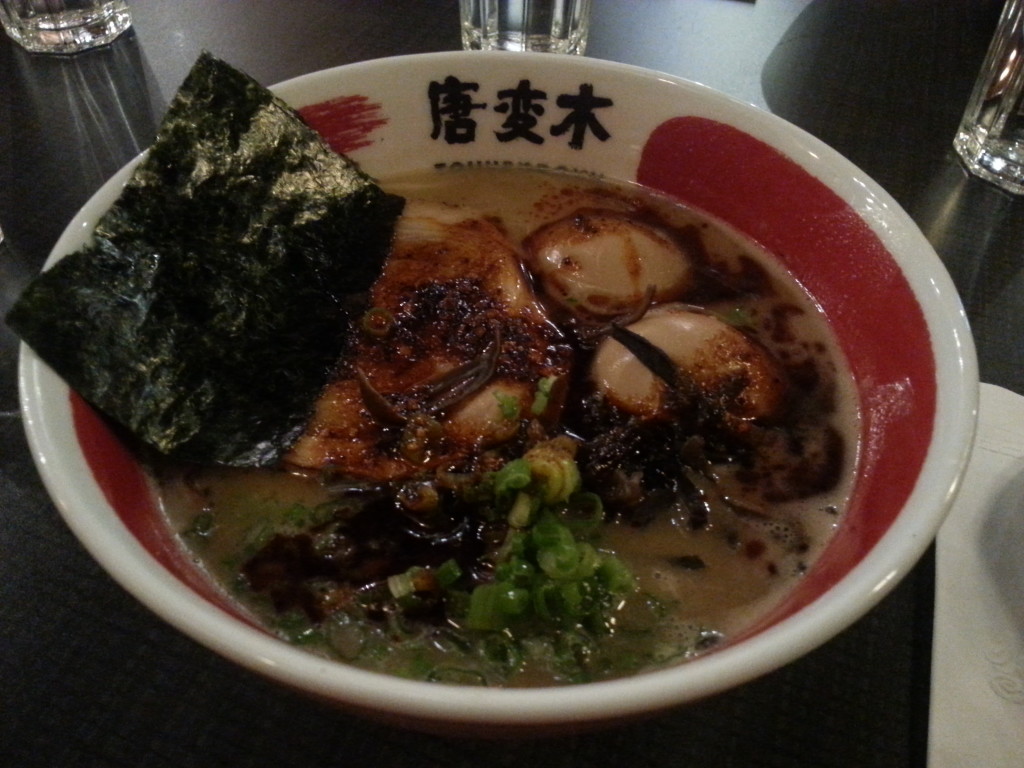 We had a super successful Ramen Romp in December where we gorged on greasy ramen and delightful Japanese desserts from Touhenboku Ramen. Three cheers to the wonderful staff who were so accommodating and to the JET alumni that came from all corners of the GTA to chat and chow down on a bowl of steamy ramen.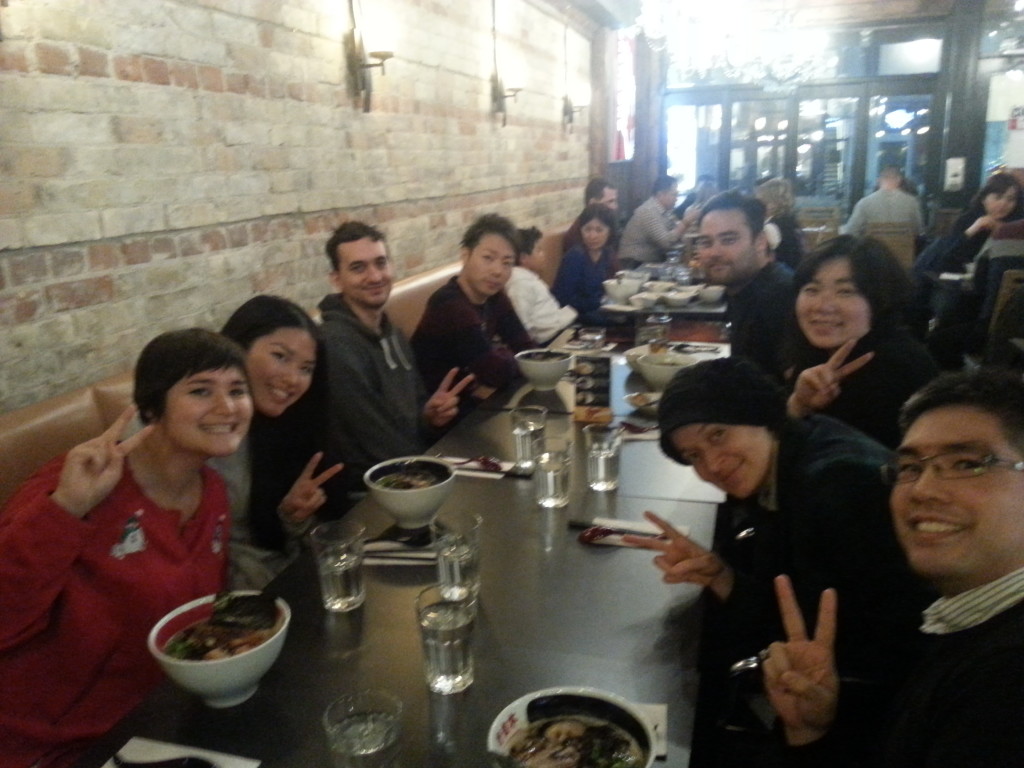 Stay tuned for the next Ramen Rumpus!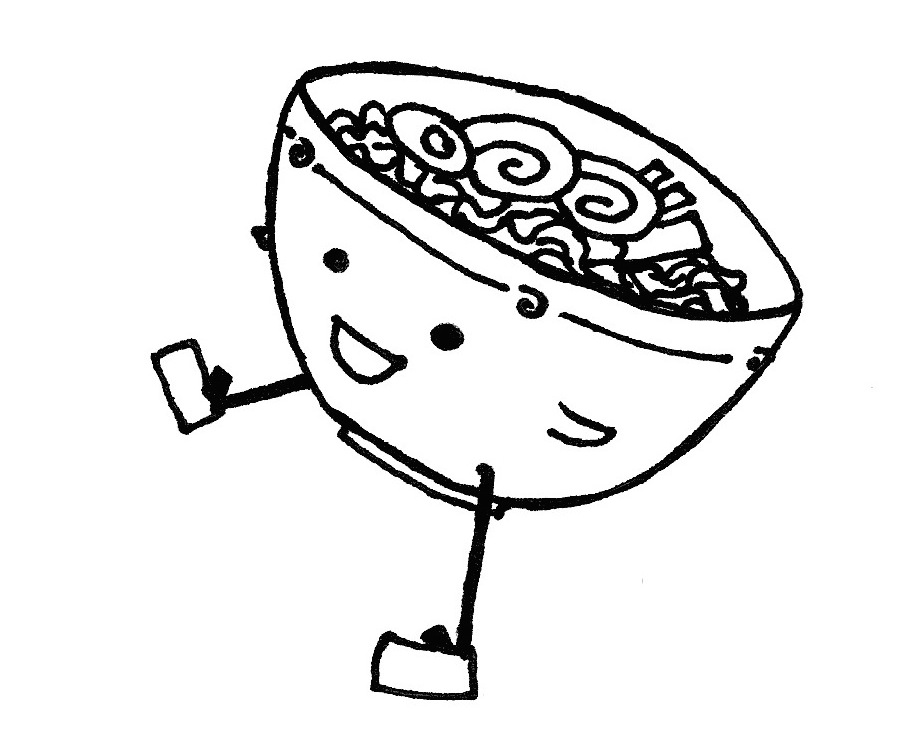 Missed the last ramen adventure? Come join us on the second round of ramen! Bring your partner or friend along as well.
This time we will be trying Touhenboku Ramen at their Yonge location (north of Eglinton Station). Email ASAP if you want to try to claim a spot!
When: 7pm, Friday December 5th, 2014
Where: Touhenboku Ramen (2459 Yonge Street, near Eglinton Station)
RSVP: torontoramenlove@gmail.com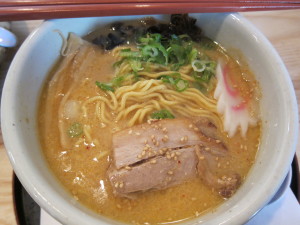 In my pursuit to find tasty bowls of ramen in the Toronto food scene, I think back to when all that the city had was two out-of-the-way Ajisen Ramen joints. I celebrated when the third downtown location opened at Spadina and Dundas; even though it served just slightly above cup ramen quality noodles (no disrespect to cup ramen intended), it was Japanese ramen with similar ingredients as a Japanese salaryman might order and get in a similar-looking restaurant in Sapporo.
With that in mind, I had marked expectations for one of the newest ramen shops in town: Santouka Ramen, by the corner of Church and Dundas.