Boston Career Forum Road Trip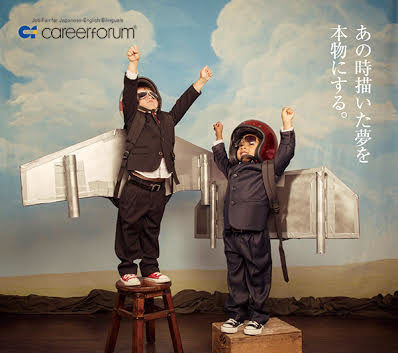 Join JETAA Toronto as we descend on Boston for the world's largest English-Japanese bilingual career fair: the Boston Career Forum!
Over 200 multinationals will be looking for candidates with a wide variety of career and language skills, often with a quota to fill. For more details on the main event, check out
careerforum.net/en/event/bos/
A Roadtrip for Everyone!
Whether you're an N1 ninja, someone looking for a new career path, or are just interested in enjoying this lively weekend (11/17-19) in Boston in November, join us for our 2nd annual road trip.
We'll be meeting up with our friends from JETAA New England for the social events they build around this Japanesey weekend, including a pub night and a nihongo dake dinner.
Thrifty Travellers Welcome!
We car pool to keep travel expenses low, so let us know you're interested and we'll help find you a ride that works for you.
A JETAA New England member who works at a local university has secured us dorm accommodations at a great rate!
Preparatory Help Available!
Take advantage of JETAA Toronto's connections with Toronto-based Japanese career support professionals to polish your Japanese resume or rehearse potential interview scenarios.