Event Report: December Ramen Romp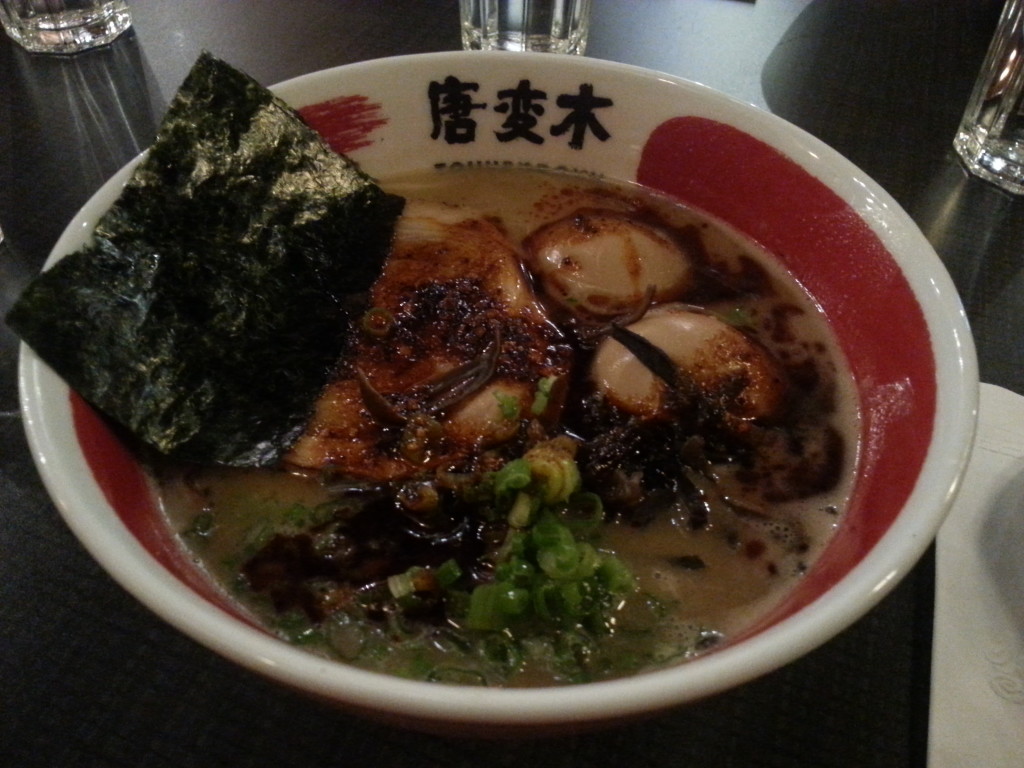 We had a super successful Ramen Romp in December where we gorged on greasy ramen and delightful Japanese desserts from Touhenboku Ramen. Three cheers to the wonderful staff who were so accommodating and to the JET alumni that came from all corners of the GTA to chat and chow down on a bowl of steamy ramen.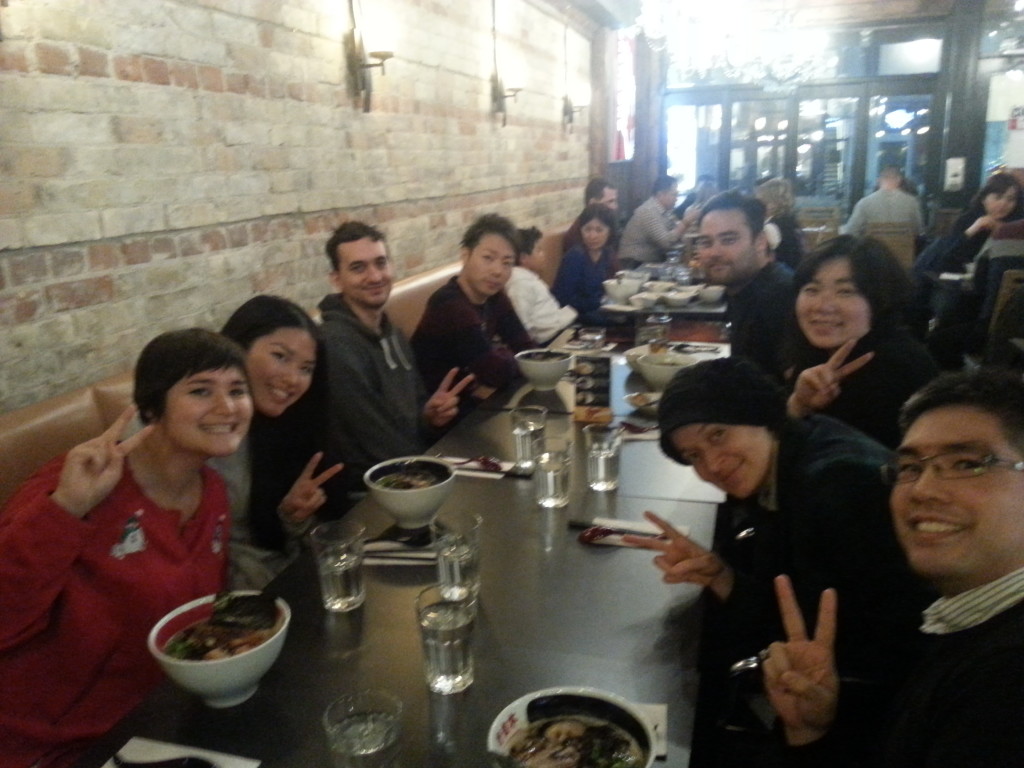 Stay tuned for the next Ramen Rumpus!