Report – Midnight Madness Curling 2017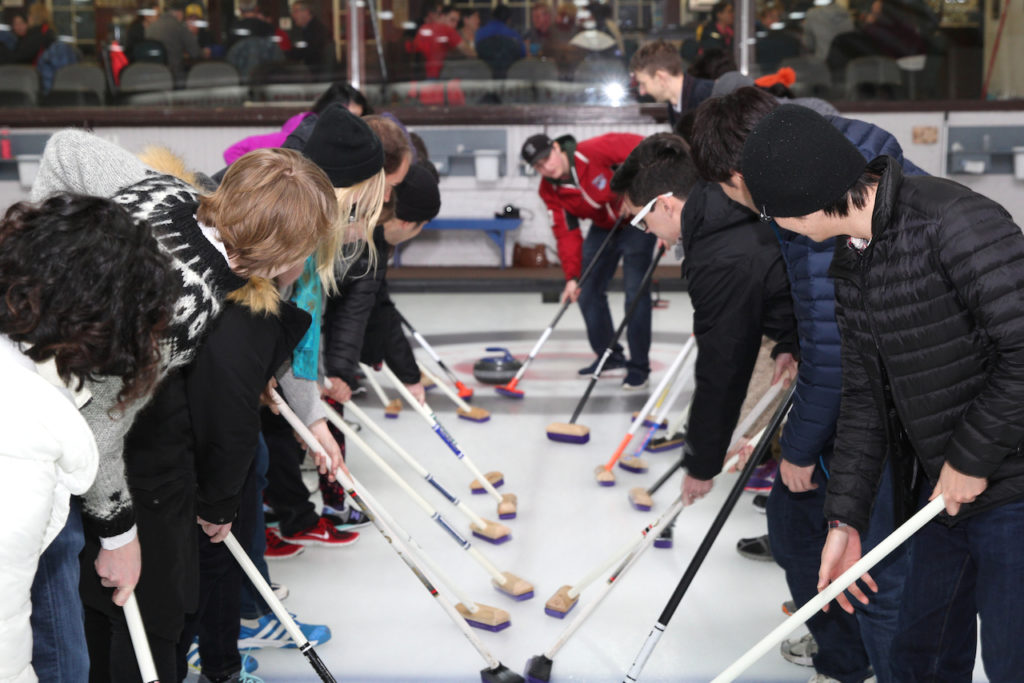 By Stephen Branston
The 2017 annual JETAA Toronto Midnight Curling event was a fantastic success, with just under 30 attendees sweeping the night away. Before the big event, our lovely dinner locale, Loons Restaurant & Pub, had enough delicious food and drinks for everyone to stay steady on the ice!
Photos by Scott Kawaguchi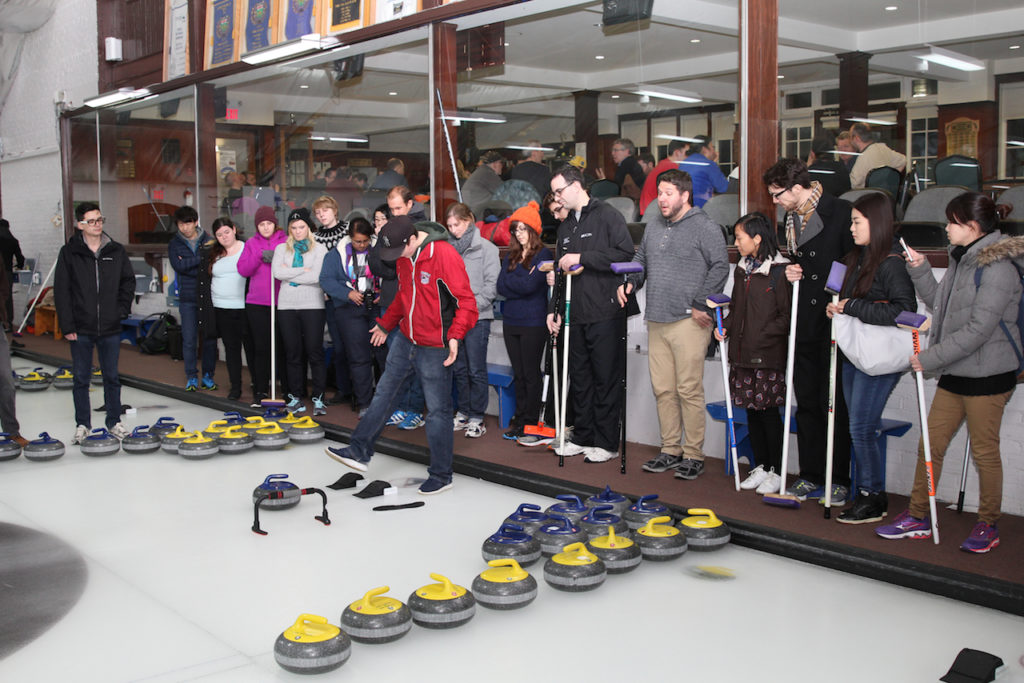 After some brief instruction, our teams were out on the rink and melting the ice with their passionate play. The cold wasn't getting to this group, that's for sure.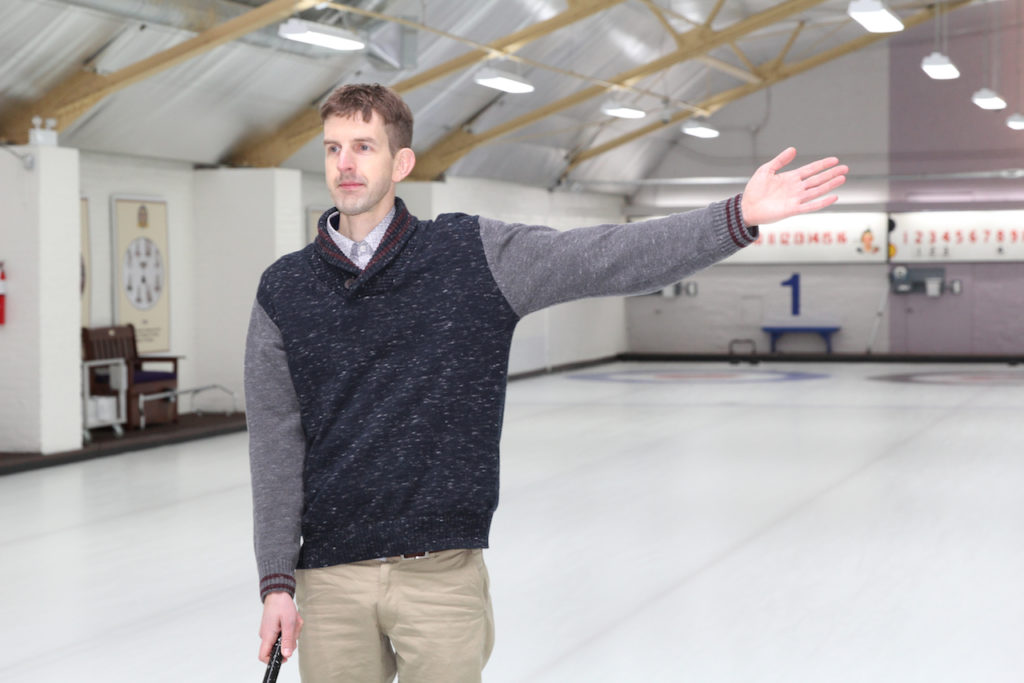 As always, we give our thanks to the High Park Club for providing us an amazing space to enjoy this incredible sport. We hope to see you next year, too!