Upcoming Event – Career Roundtable 2016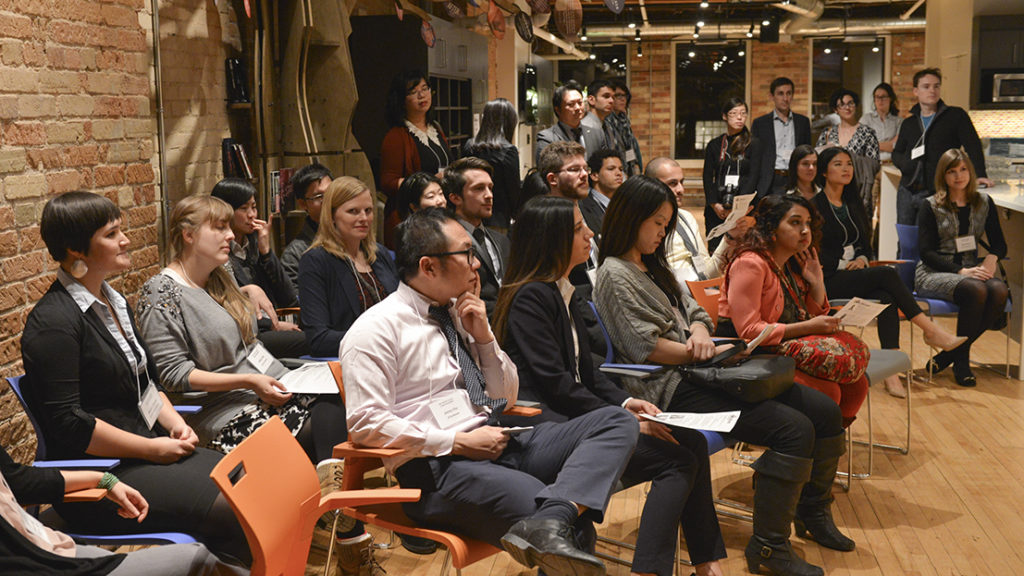 Recently returned and wondering about your next step? Been back for a while but looking to start a new career? We're here to help.
The 4th annual JETAA Career Roundtable is coming up this November. With support from the Consul-General of Japan in Toronto, the event is designed in two parts. In the beginning of the evening, professionals from various sectors will speak to their respective fields. This will be followed by a networking reception to further engage with industry representatives.
In the past, we've had professionals speaking about education, tourism, finance, healthcare, sales and marketing, entrepreneurial, communications, and the non-for-profit industries.
We'll be sharing more information about the industries that will be represented at this year's event. For updates, check out the JETAA Facebook group and website.
Date: Thursday, November 10
Time: 6 pm
Location: 20 Toronto St., #200 (2nd floor)
Cost: Free!