Upcoming Event: December Ramen Romp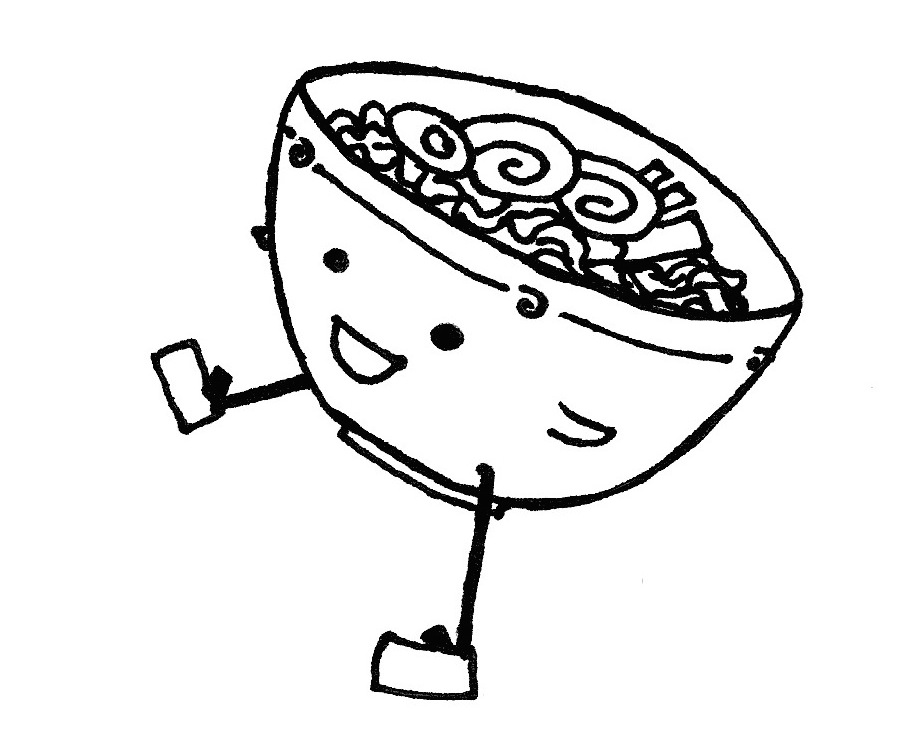 Missed the last ramen adventure? Come join us on the second round of ramen! Bring your partner or friend along as well.
This time we will be trying Touhenboku Ramen at their Yonge location (north of Eglinton Station). Email ASAP if you want to try to claim a spot!
When: 7pm, Friday December 5th, 2014
Where: Touhenboku Ramen (2459 Yonge Street, near Eglinton Station)
RSVP: torontoramenlove@gmail.com