Sweets & Me, My OTP (Food Event – Feb 13)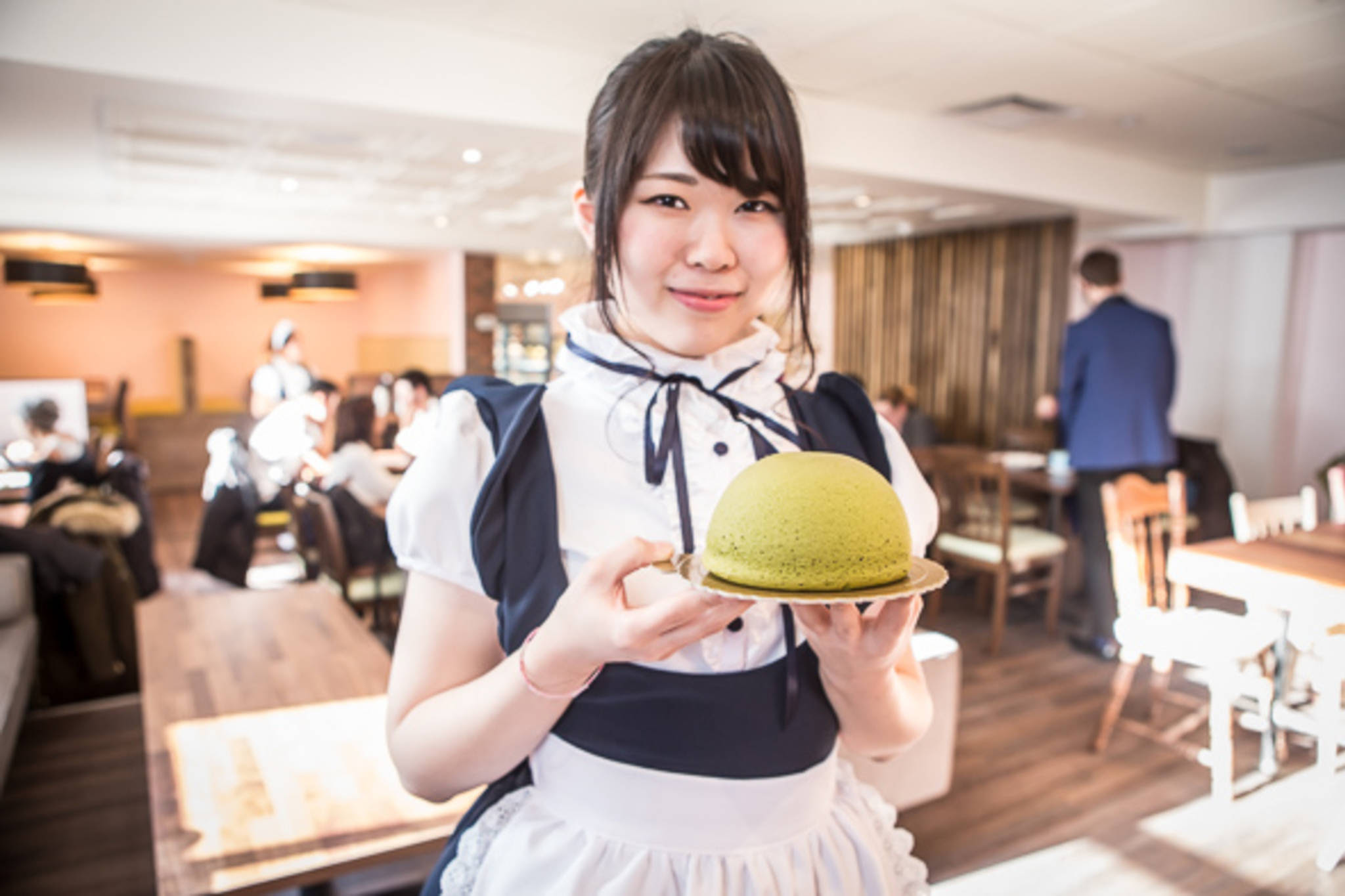 Single? Attached? It's Complicated? Who cares! Cake can always be your Valentine!
Come gorge yourself on sweet, delicious treats! Whether you take this as the (most excellent) excuse to have dessert for supper, or dine on more responsible repast before, we're here to support your sugar cravings. Feel like that Hojicha? Matcha? Japanese Cheesecake? This place has it!
Stay to watch the Maid Show ($10/person), venture forth for some karaoke or more sweets at Tsujiri? If you needed any more encouragement, a variety of nijikai options are conveniently in the area!
Time to eat your heart out! RSVP and for any questions/concerns, email events@jetaatoronto.ca
Facebook RSVPs will not be counted, sorry!
photo from BlogTO website